Welcome to Year 5!
In Year 5 we work together with Miss Newton, Mr Gray, Mrs Myers, Miss Hardaker, Mrs Gatenby, Mrs Hall and Mrs Cunningham.
Please click here for the Year 5 Remote Learning page if you are learning at home.
Year 5 Remote Learning
Good morning!
We have tried our best to plan remote learning which will help your child to continue to make progress and which they can do independently.
Each day, work will be presented on the Year 5 Remote Learning Page (Whingate website > Classes > Year 5 > Year 5 Remote Learning) on a 'Daily Sway'. This starts with an online register which the children will need to complete and then works through tasks they need to do in the order they should do them in. Some will be paper-based tasks and some will be set online. There will be forms to fill in along the way to help us see how they are doing. The Maths work on the Sway is for Miss Newton's Maths set only. Children in Mr Gray's Maths set will need to access Mr Gray's Sway to see their Maths work. This will be underneath the Year 5 Daily Sway. When they have finished their work, they will need to complete the 'end of the day' form. If you have any issues with access to devices/internet/data etc, you must let school know. You can do this using the link provided on the School Jotter app (please download this if you haven't already).
This week's work is largely based around worksheets, but as of next week there will be fewer of these. The worksheets can be collected in a pack from the school office or are visible on the 'Daily Sway'. A book for your child to record their work in can also be collected from the office. This has all of their online login details and their group information in. Please encourage your child to use their best presentation.
Children have been grouped for Reading, Writing and Maths into Gentoo, Emperor, King and Royal groups.
If the book says R = G, W = E and M =E, this means your child is in Gentoo group for Reading and Emperor group for Writing and Maths. If they just have one circled letter, this means they are in the same group for all 3 subjects. Their book may also say 'Phonics' which means they are in the Phonics group for spelling. If your child is in the Royal group for any subject, you will receive a phone call from us shortly to discuss how we intend to support their individual needs.
Attending our daily Zoom sessions will give your child the chance to hear the expectations for the day, join in with some taught elements and ask any questions they have as well as reviewing their work. There will also be a short social element to this each day. It is important that your child attends these if they can. We will also aim to call you each week to check in.
If you have any questions about remote learning at any point, you can email us at year.5@whingate.com (don't forget the dot!). Please remember that we are here to support you and your child.
Many thanks, The Year 5 Team
We had a lovely time meeting the elves and reindeer as part of our Magical Christmas Surprise!
We also took part in a Festive Dance Workshop - look at our fantastic performance here:

After success with this resource last year, we have signed up to the Reading Plus online resource. Your child will have opportunities in school to access the website but will also be able to use the site at home. The programme is focused upon increasing reading speed and fluency as well as securing understanding of a wide variety of texts. If your child has any problems accessing the website from home, please speak to a member of the Year 5 team.
Each week, children will be expected to complete a variety of homework tasks to support their in class learning. Tasks include:
Spelling - Spelling list to complete and extra spelling activities to earn Spellvis points
Maths - Arithmetic test and activities from either the Maths Family Toolkit or Maths With Parents.
Homework will be given out on Fridays and we expect it to be returned on or before Wednesday of the following week.
Children will also be expected to read each week and return their book bag on their designated day, signed by an adult. All books books read (chapters in longer texts) will count towards the reading challenge.
If you have any problems accessing the maths homework online or your child finds any of the homework tasks too tricky, please come and speak to a member of the Year 5 team.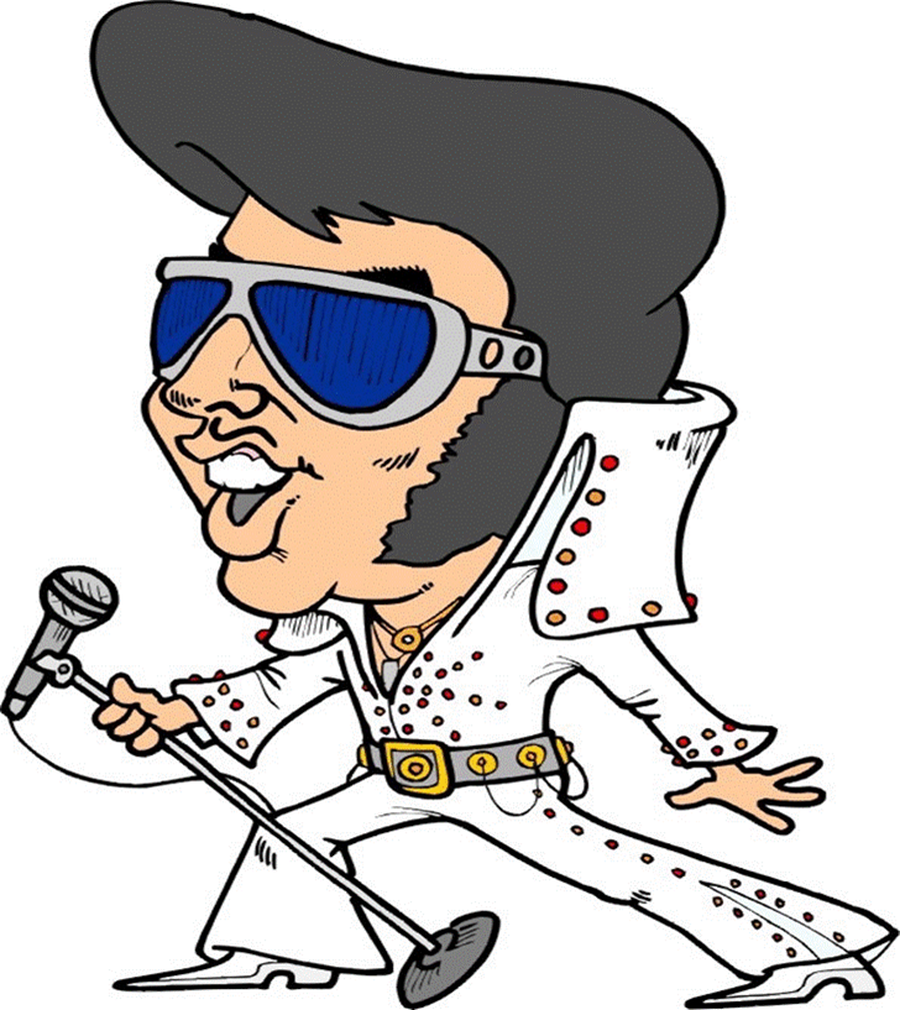 Every week, children need to complete a minimum of 100 points in their spelling journal. Awards will be given to children as they meet the different milestones. There will also be an award for Speller of the Week - the child who puts the most effort into their spelling journal homework.
Outdoor PE - Tuesdays
White t-shirt

Black/Navy shorts or jogging bottoms

Trainers

Tracksuit top for colder sessions
Please ensure your child also has their trainers in school everyday to enable them to get the most out of our running track.