COVID-19 Response
Please refer to the 'COVID-19 Response' tab > Year 4
Welcome to Year 4!
We enjoy our learning with Miss Hood, Mrs Lawson, Mrs Gelder, Mrs Varley and Mrs Warner.
Home Learning
This week there is home learning set for you. You can see the daily tasks below that you can download.
Home Learning Tasks - Monday 19th October
Online learning
There are tasks set for you on Purple Mash. You can also log on to Mathletics, TT Rockstars and Spelling Shed. If you do not have your passwords for any of these learning platforms, you can send Miss Hood or Mrs Lawson a message on Purple Mash or email the school office.
Black History Month
Last week in year 4, we began research in to Rosa Parks for Black History Month, it would be fantastic if you would like to complete further research and share your findings with us!
Year 4 Long Term Plan
Below is our long term planning document for Year 4. It shows the wide variety of learning that will take place in year 4 this academic year.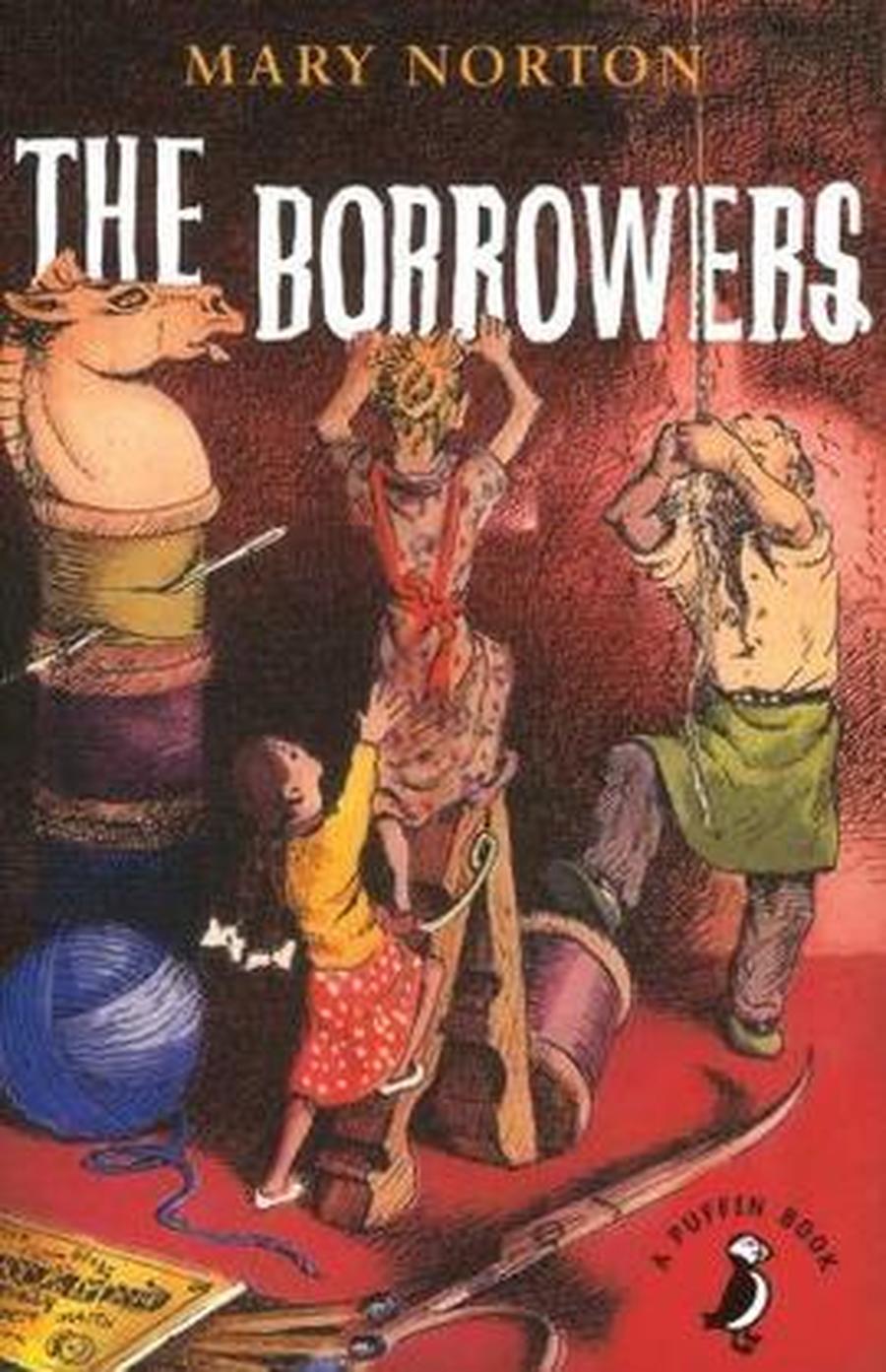 In Literacy, our first focus text will be The Borrowers by Mary Norton. We will be using drama and talk to develop descriptions and write our own stories. We will also be creating our own inventions using everyday objects, like the Borrowers, and explaining how these work through our non-fiction writing.
Our history work this half term will be focused around Henry VIII. We will be researching all about this fascinating historical figure and presenting our work through writing, drama and art. Our science topic will be States of Matter, exploring how solids, liquids and gases change state through investigations and observations.
Homework
Each week, children will be expected to complete a variety of homework tasks to support their in class learning. Tasks include:
Reading - Children are expected to read each week and return their book bag on their designated day, signed by an adult. All books books read (chapters in longer texts) will count towards the reading challenge. Children can also access their Reading Plus account both in school and at home. This programme helps to increase reading speed as well as comprehension.
Spelling - Spelling list to complete and extra spelling activities to earn Spellvis points. Please ensure your spelling book is in school on Fridays to stick in your new tasks.
Maths - Maths at Home tasks and times table challenges. This will be given out on Fridays and is due in no later than Wednesday.
All homework will be given out on Fridays.
Science!
Autumn Term 1
In year 4 we have enjoyed a Science day, completing our topic on Solids, Liquids and Gases. We spent a day taking part in lots of different experiments, involving chocolate and fizzy pop.
Autumn Term 2
During this half term we are going to be starting our Sound Science topic, learning about how sound travels and finding patterns between the pitch of a sound and features of the object that produced it.
PE Days
Remember, this year you need to come to school in your P.E kit on a Thursday for outdoor P.E.
Outdoor PE - Thursdays
White t-shirt

Black/Navy shorts or jogging bottoms

Trainers

Tracksuit top for colder sessions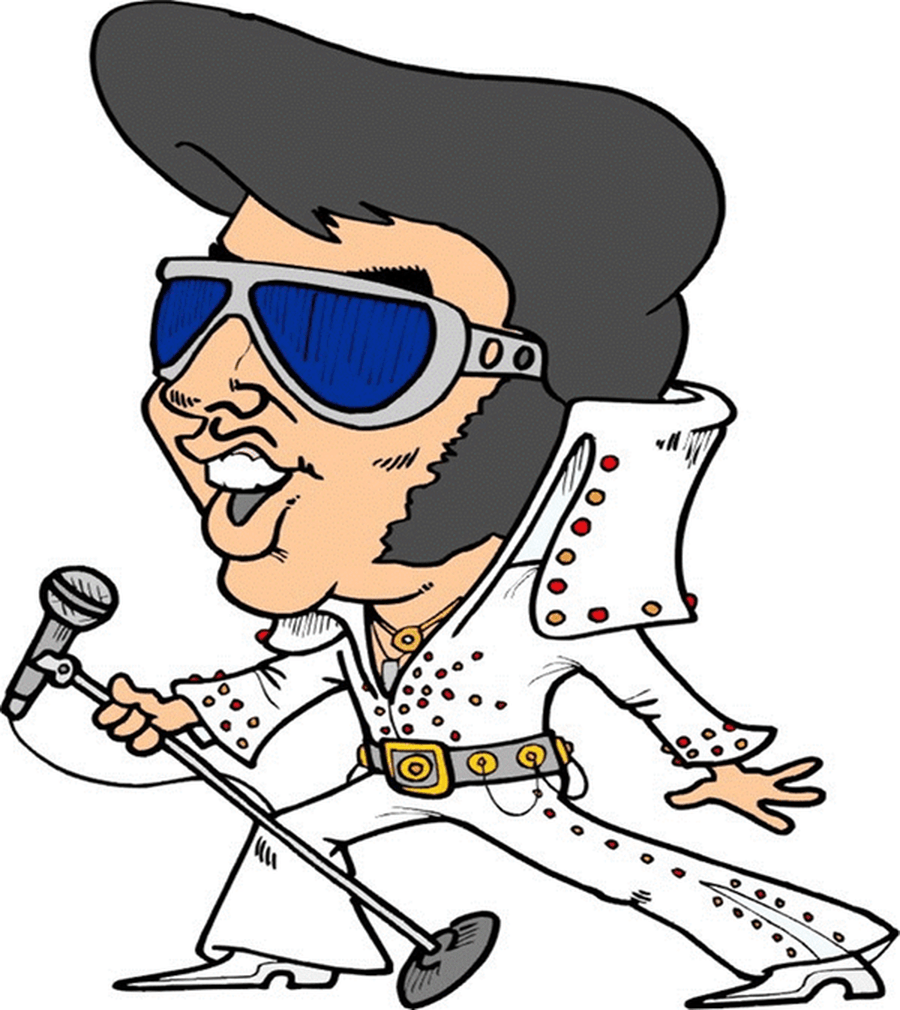 Every week, children need to complete a minimum of 100 points in their spelling journal. Awards will be given to children as they meet the different milestones. There will also be an award for Speller of the Week - the child who puts the most effort into their spelling journal homework.
Year 4 Robinwood Residential
We will be taking the children to Dobroyd Castle Robinwood Activity Centre in May. Any useful documents about this visit will be uploaded here when we receive them.
Until then, you can have a look at some of the past visits to Robinwood by clicking on School Life > Residentials > Robinwood.