In Year 4, the children are taught by Mr Rhodes (4R) and Miss Hood (4H). Our support assistants are Miss McIver and Mrs Hall. This half-term, Mrs Khan will teach in Year 4 on a Monday, Tuesday and Wednesday.
Our P.E days are Tuesday (outdoor) and Friday (indoor). The children can come in their P.E kit on a Tuesday but should have their indoor P.E in their P.E bag ready for Friday.
Homework and bookbags will go out at the end of week 2. Homework will always be given out on a Friday and will be expected back on a Wednesday.
Year 4 Long Term Plan
Below is our long term planning document for Year 4. It shows the wide variety of learning that will take place in year 4 this academic year.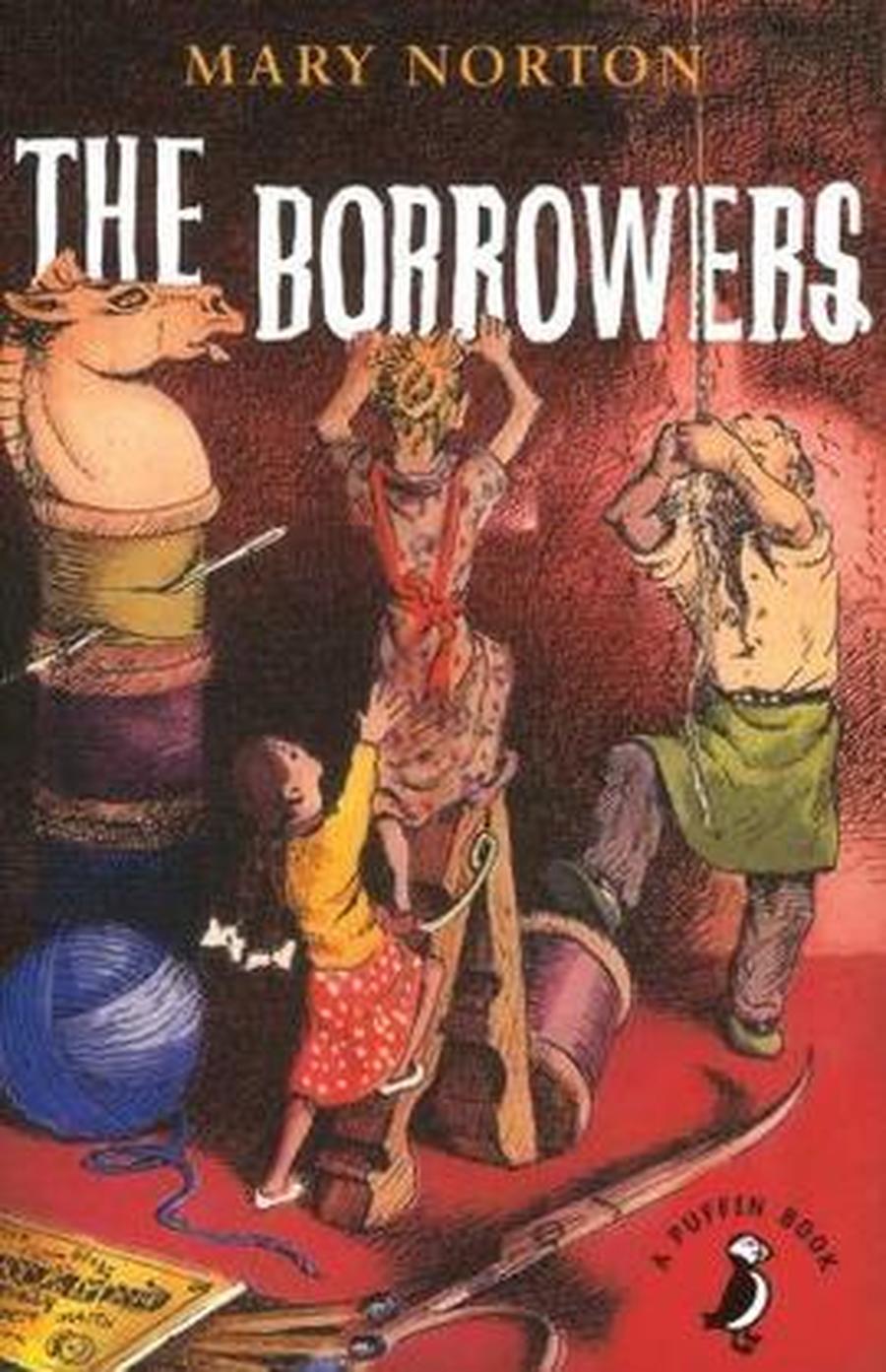 In Literacy, our first focus text will be The Borrowers by Mary Norton. We will be using drama and talk to develop descriptions and write our own stories. We will also be creating our own inventions using everyday objects, like the Borrowers, and explaining how these work through our non-fiction writing.
Our history work this half term will be focused around Henry VIII. We will be researching all about this fascinating historical figure and presenting our work through writing, drama and art. Our science topic will be States of Matter, exploring how solids, liquids and gases change state through investigations and observations.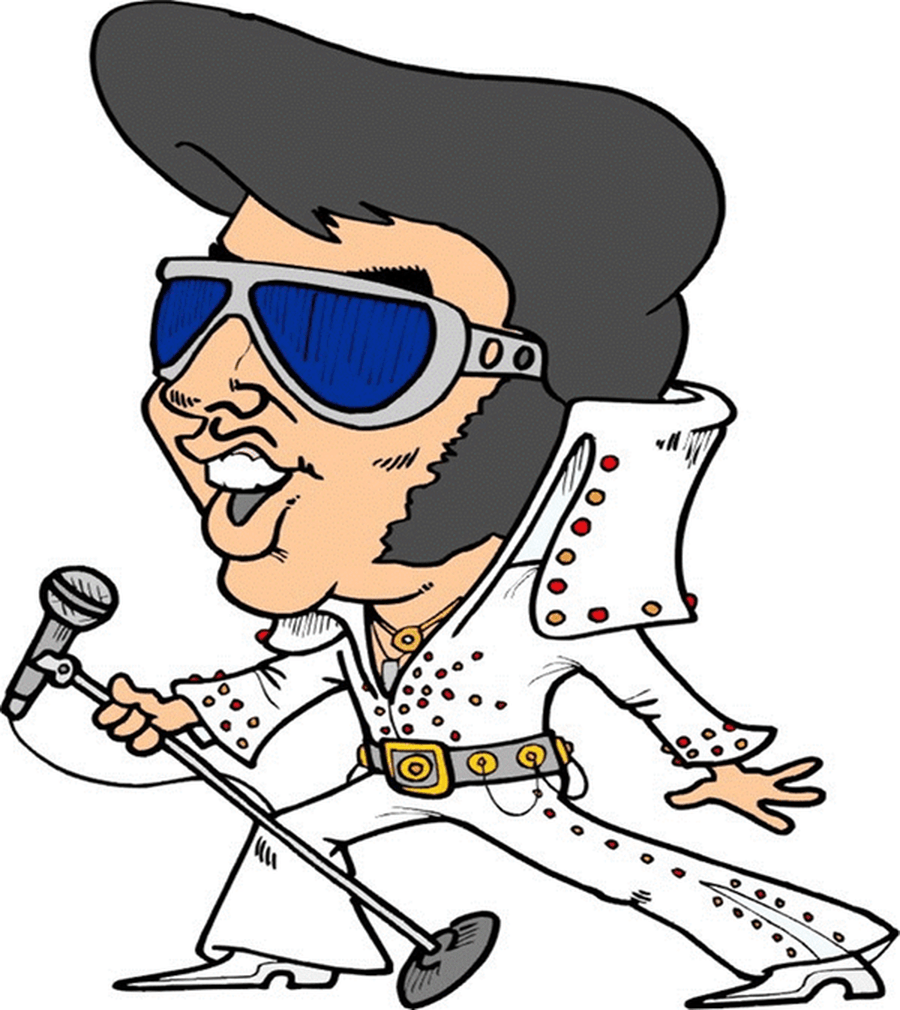 Every week, children need to complete a minimum of 100 points in their spelling journal. Awards will be given to children as they meet the different milestones. There will also be an award for Speller of the Week - the child who puts the most effort into their spelling journal homework.
Year 4 Robinwood Residential
We will be taking the children to Dobroyd Castle Robinwood Activity Centre in May. Any useful documents about this visit will be uploaded here when we receive them.
Until then, you can have a look at some of the past visits to Robinwood by clicking on School Life > Residentials > Robinwood.