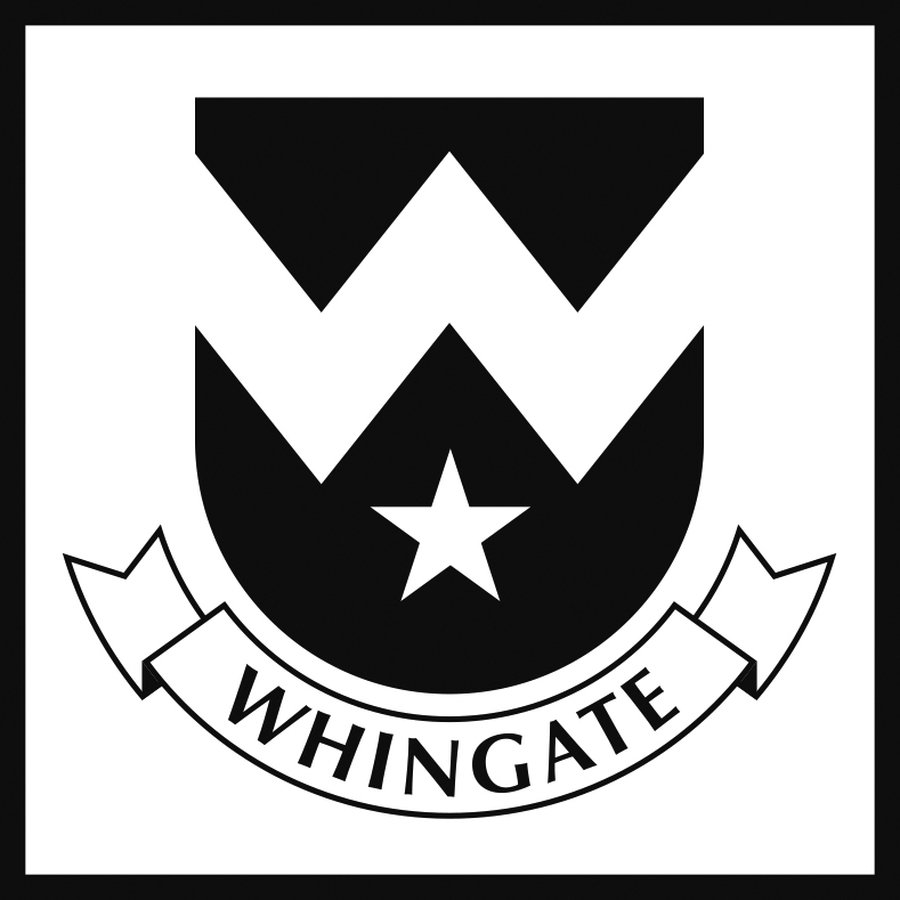 Gallery
Have a look at some of our latest school events:
Platinum Jubilee 27th May 2022
Today we have had a celebration day in honour of the Platinum Jubilee.
The children and staff have had a fun filled day with a whole school dance off, a celebration lunch, filling a time capsule to plant for our pupils of the future and many fun jubilee themed activities and tasks.
Chess Tournament in London!
8th December 2021
Today, some of our Year 5 and Year 6 pupils have travelled to London to take part in a chess tournament.
They have already enjoyed a train journey to London and have mastered the underground to reach their competition venue!
They are looking forward to a fun filled day of chess ahead of them and we wish them all the very best of luck!
'Christmas has landed at Whingate!'
Today the children had a surprise visit from two of Santa's reindeer, Holly and Dasher. The children absolutely loved the visit and happily fed and stroked them. It has been a really special day, something the children and staff will never forget. We will keep you posted the other Christmas surprises still to come.
Big Garden Birdwatch
Lots of children celebrated the RSPB's Big Garden Birdwatch weekend through their Maths at Home activities. It is always lovely to see examples of the conversations about Maths which families are having at home, and as you can see from just this small selection of examples, the standard of presentation in Maths at Home books is also excellent!
Christmas Food Hampers
We had a fantastic response to our appeal for donations for Christmas food hampers to support families in our school community.