Welcome to Year 6!
We enjoy our last year at Whingate with Mrs Walker, Miss Dean, Mrs Gatenby, Miss Loney, Mrs Croll and Miss Boocock.
Spellvis Challenge!...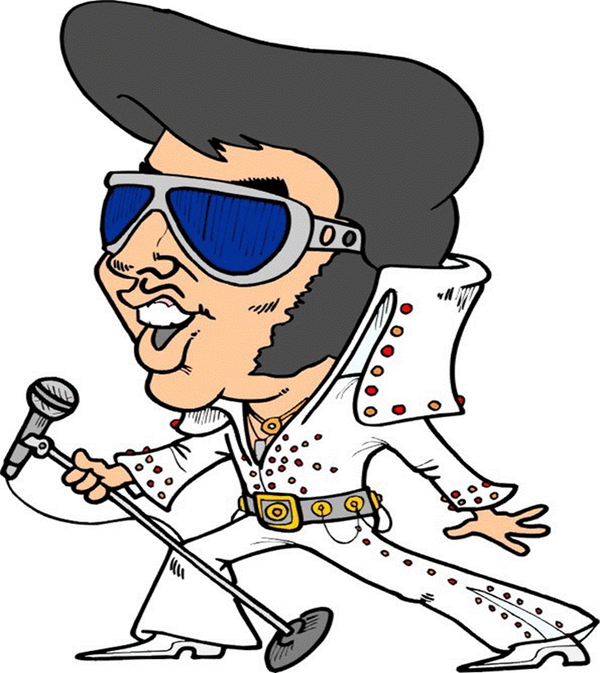 Every week, children need to complete a minimum of 100 points in their spelling journal. Awards will be given to children as they meet the different milestones. There will also be an award for Speller of the Week - the child who puts the most effort into their spelling journal homework.