Encouraging Children to be More Independent in Learning and Life.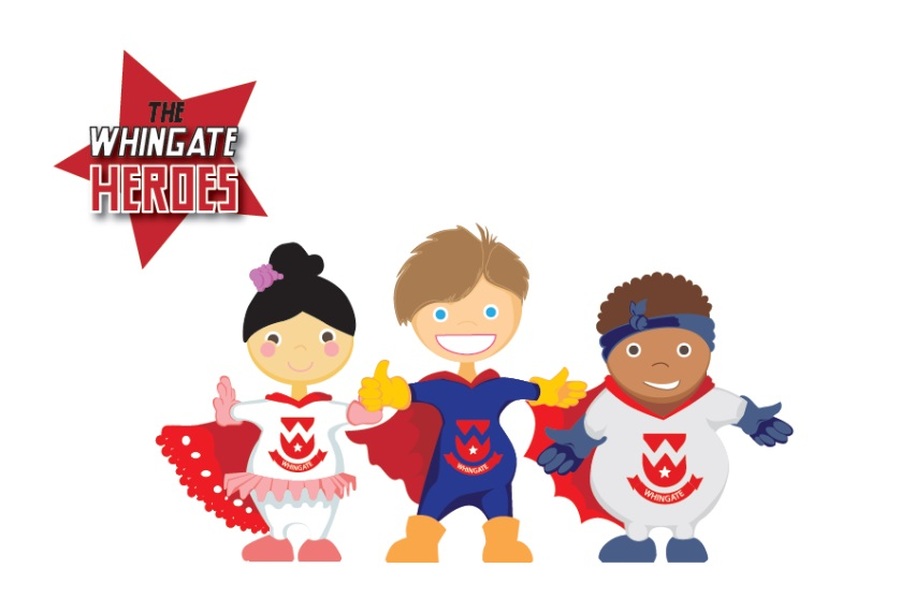 Messages have been appearing all over school from a mysterious visitor who no-one has seen yet. The visitor signs themselves 'RR' - Who could it be?
See the message below for an example of these mysterious communications.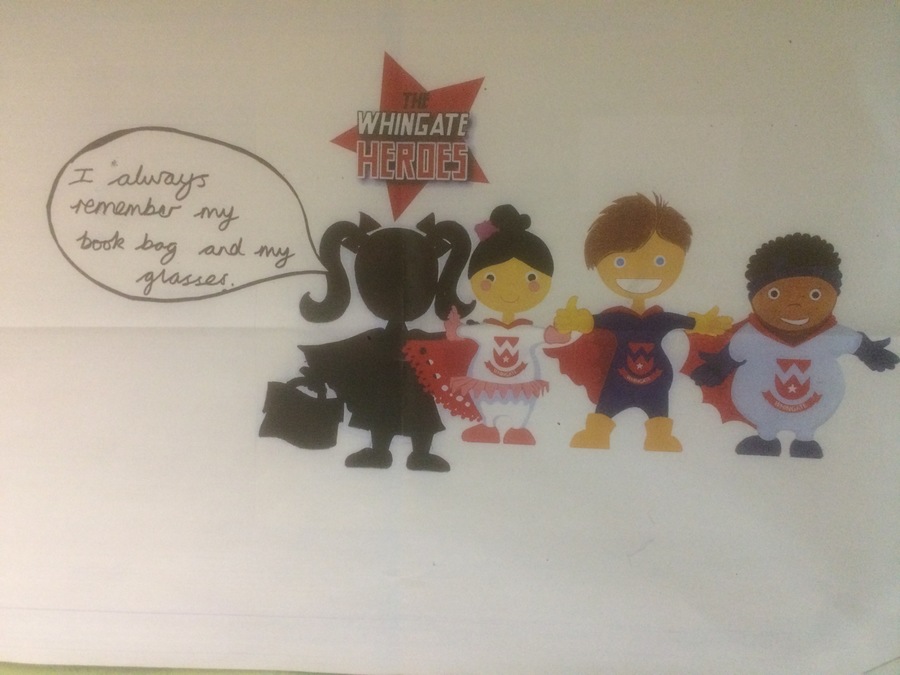 We have invented new Whingate Heroes!
We want to encourage children to be:
• to try different ways to solve their problems;
• to try to find the answers for themselves;
• to take responsibility for organising themselves.
• to think about problems before asking for help;
• to work out answers for themselves;
•to work out where they have gone wrong and how to get better.
• to keep going and not give in easily;
• to see mistakes as a way of learning and improving;
• to be tough when the going gets tough.