Welcome to Year 5!
In Year 5 we work together with Miss Hood, Miss Smith, Mrs Myers, Miss Hardaker, Mrs Gatenby and Miss Loney.
This half term, the children have been studying the Victorians in history and literacy. They began by learning about the life and legacy of Queen Victoria, and have been using what they have learnt to write non-chronological reports about Queen Victoria in literacy. The children are now experts on Queen Victoria's life! They have also learnt about the Industrial Revolution, and the impact that this had upon our local area during the Victorian era. The children are very excited about our trip to Thackray Medical Museum in December!
Talk for Writing - Non-chronological reports
In literacy, the children are completing a Talk for Writing unit on non-chronological reports. They used the picture map below to learn a non-chronological report about Queen Victoria, and even came up with their own actions to help them to remember this. After this, they began writing their own non-chronological reports about Queen Victoria. So far, the quality of what the children have written has been excellent!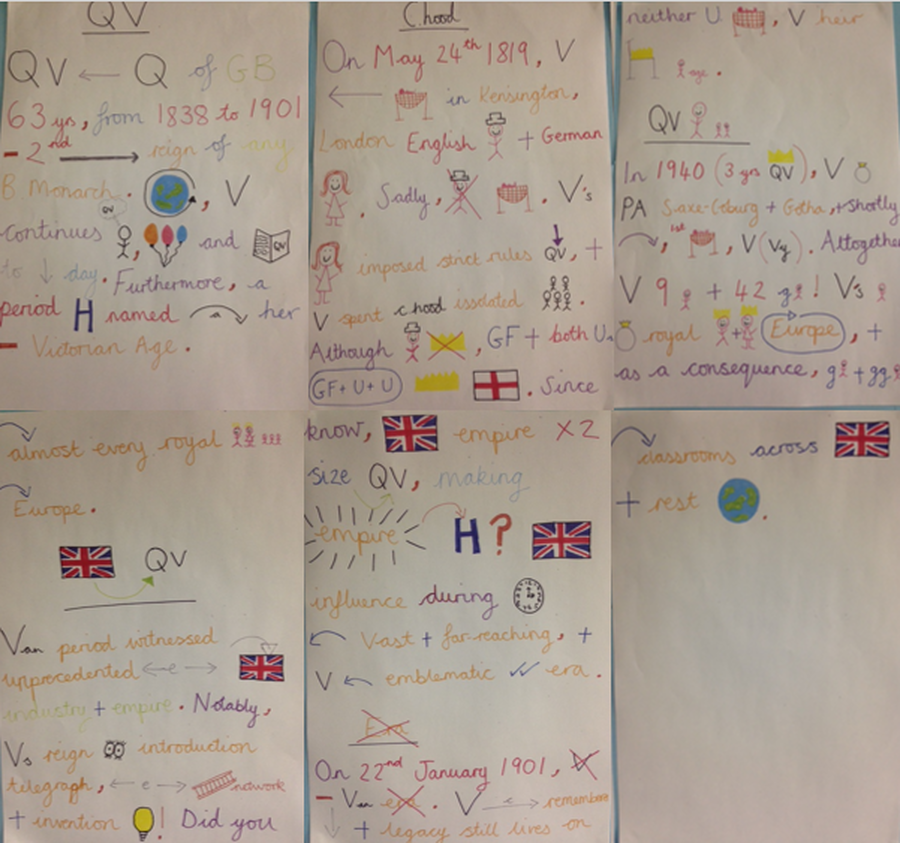 Reading
Y5 Author Focus - Roald Dahl
In Year 5, our author focus is Roald Dahl. A wide selection of books by Roald Dahl will be available as home readers, and the children will be encouraged to read as many of these as possible over the year. We will also be reading some Roald Dahl books in class later on in the year. This will help children to build up a strong understanding of the themes and conventions of texts by this author.
Each week, children will be expected to complete a variety of homework tasks to support their in class learning. Tasks include:
Spelling - Spelling list to complete and extra spelling activities to earn Spellvis points
Maths - Arithmetic test and activities from the Maths Family Toolkit
Homework will be given out on Fridays and we expect it to be returned on or before Wednesday of the following week.
Children will also be expected to read each week and return their book bag on their designated day, signed by an adult. All books books read (chapters in longer texts) will count towards the reading challenge.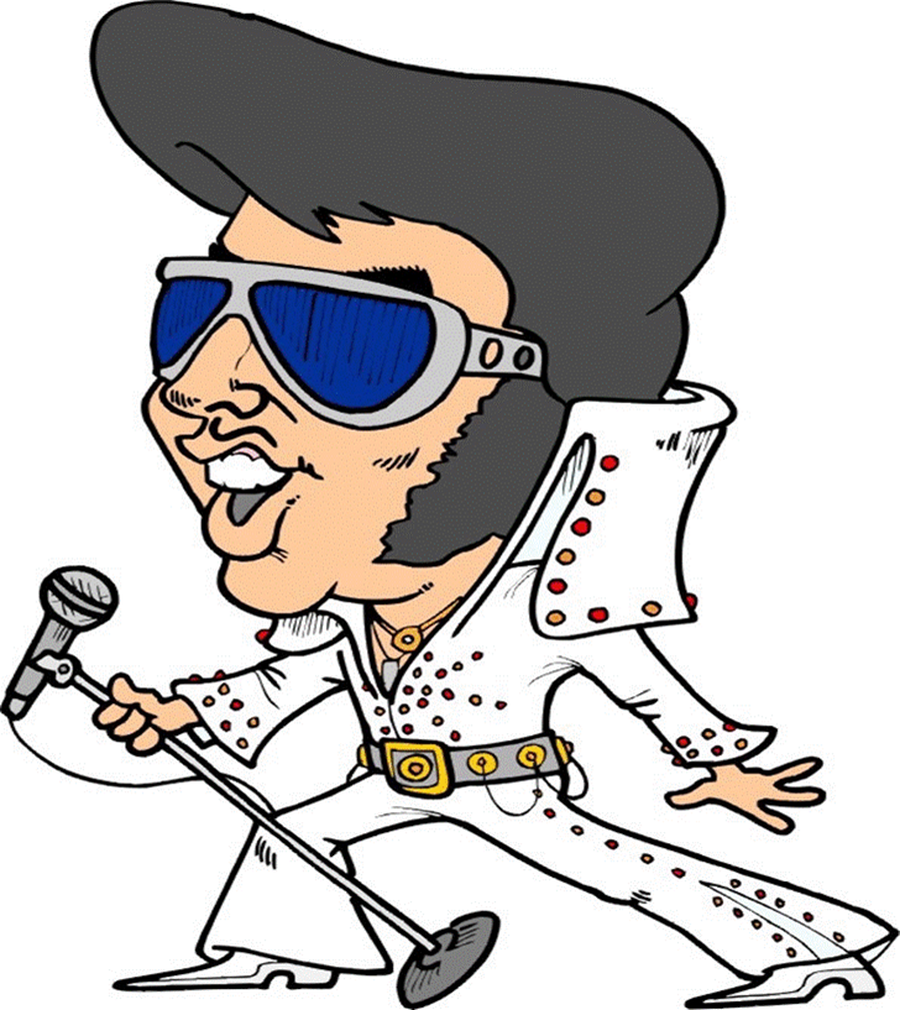 Every week, children need to complete a minimum of 100 points in their spelling journal. Awards will be given to children as they meet the different milestones. There will also be an award for Speller of the Week - the child who puts the most effort into their spelling journal homework.
Indoor PE - Fridays
White t-shirt

Black/Navy shorts
Outdoor PE - Mondays
White t-shirt

Black/Navy shorts or jogging bottoms

Trainers

Tracksuit top for colder sessions
Please ensure your child also has their trainers in school everyday to enable them to get the most out of our new running track.