The total raised for the Sponsored Walk is a fantastic £1117.27!!! Thank you so much to all our Whingate children and families for your amazing efforts!
Whingate Primary School News
Mini Mermaids Park Run Celebration - May 18

3rd Whingate Fun Run

Our Royal Wedding Street Party was Excellent

The Year 4 visit to Robinwood was excellent again this year.

A wonderful visit had by everyone
Further Articles »
Responsible Robyn joins the Whingate Superhero Team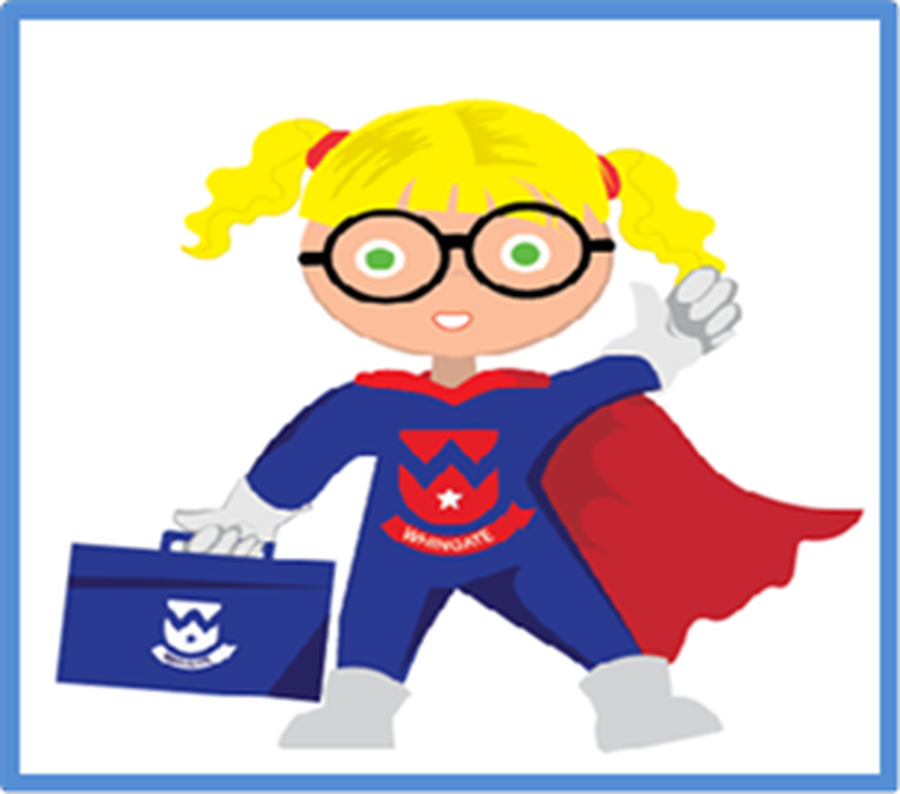 The Fourth Whingate Fun Run is Saturday 14th July at 9am.
We hope to see many of you there!
The Third Whingate Fun Run was joined with the Mini Mermaids Park Run - More Photos on the Sports Premium Pupil Engagement Page - or click here
--------------
It's All About the Mile!
We are proud to introduce the Myers' Mile.
Click below for more Info.