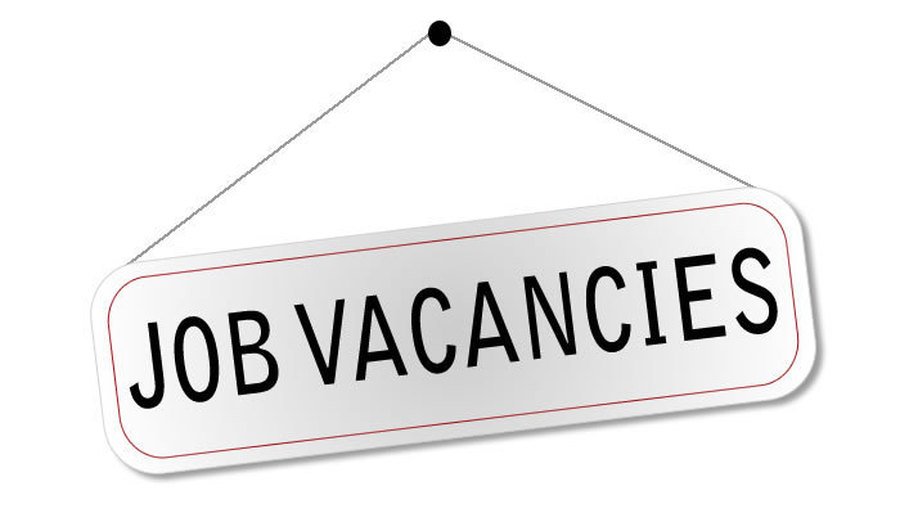 Lunchtime Supervisory Assistant
Whingate Primary School are seeking to appoint an enthusiastic Lunchtime Assistant to supervise our pupils in the dining room, playground and throughout the school during the lunchtime period.
Applicants should enjoy working with children and be able to respond to expectations of confidentiality.
The post is temporary in the first instance, working term time only for 7.5 hours a week, over 5 days.
We intend to hold interviews on Thursday 29th July.
Please email your applications to christine.dent@whingate.com