The profile of PE and sport being raised across the school as a tool for whole school improvement.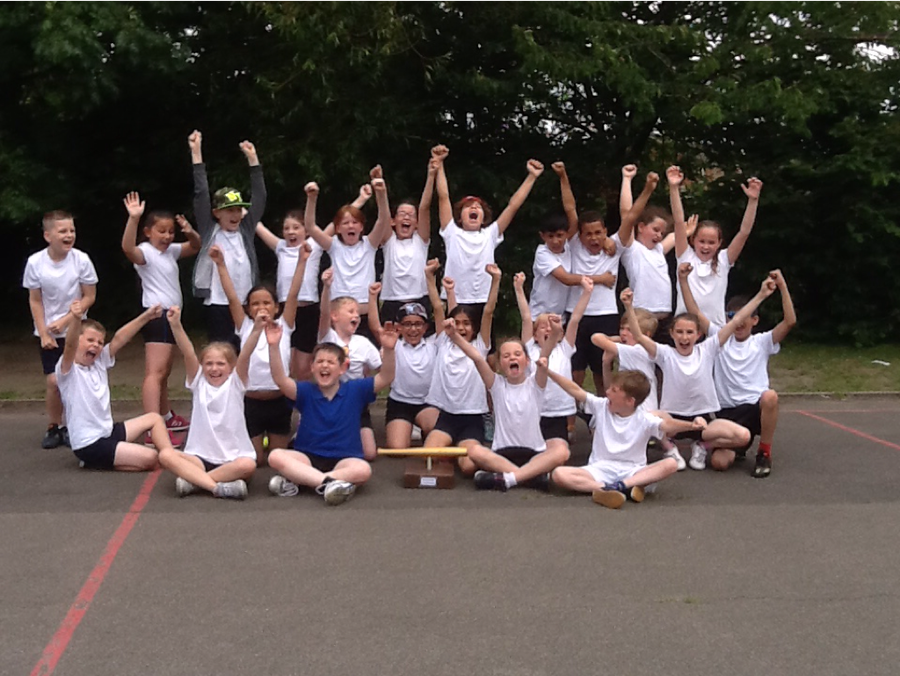 Over the last 4 years, the quality of PE provision at Whingate has significantly improved. From Foundation stage to Year 6, all PE and physical activity sessions are well-planned, progressive and ensure children are ready for the next stage of their physical education. Over the last few years, the sport premium funding has been utilised to develop core skills in the Foundation Stage through in-school CPD for all teachers and teaching assistants in this phase. These skills have now been further utilised to develop physical activity days during the week to target this area of the EYFSP.
Physical activity, sport and healthy lifestyles are also actively promoted through half-termly assemblies delivered by school staff and coach from the community. As part of our cluster offer, Whingate also works closely with staff from Leeds Rhinos Foundation to deliver inspiring assemblies and workshops, to support school staff during curriculum time and to develop healthy active lifestyles through a variety of extra-curricular opportunities.
In 2014-15, we decided to changed our approach to the way we teach swimming in response to the high number of children failing to meet the minimum expectation of 25m. After research into pilot projects in the city, we embarked upon an intensive swimming programme in partnership with Armley Leisure Centre. For a period of 10 weeks, children in Year 4 had swimming lessons on 3 consecutive days (30 min sessions) every week. At the end of this period, we saw a huge improvement in the number of children achieving 25m. This model has been continued and last year saw 96% of the Year 4 cohort achieving 25m at the end of the 10-week programme. Our successful project will continue in Summer term 2017.