Increased participation in competitive sport.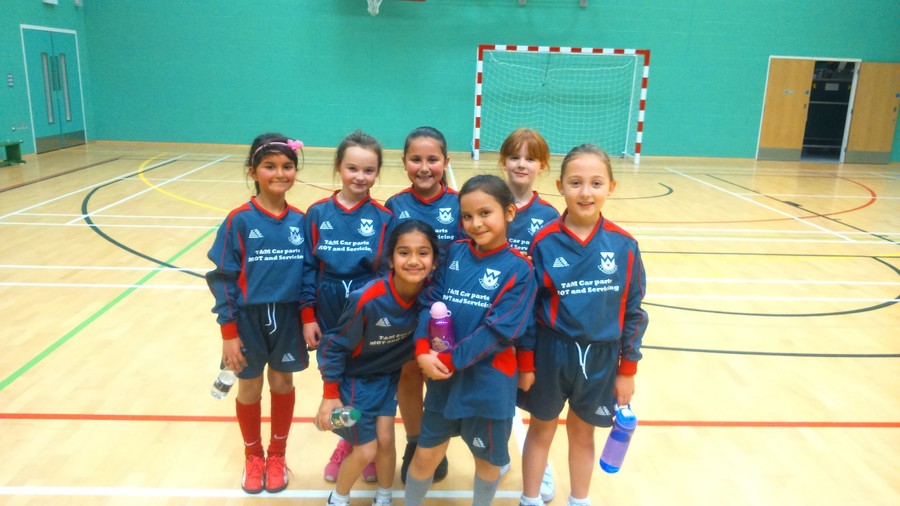 As part of our engagement with the Active Schools (Leeds) offer, children at Whingate have the opportunity to participate in an increasingly wide variety of sporting activities alongside school teams from across the city.
We also work closely with the schools in the Armley cluster to participate in local competitions (each Thursday) which range from SSP qualifiers, participation events and cluster competition.
A full list of competitions for the school year are available in the competitions section of the PE page.