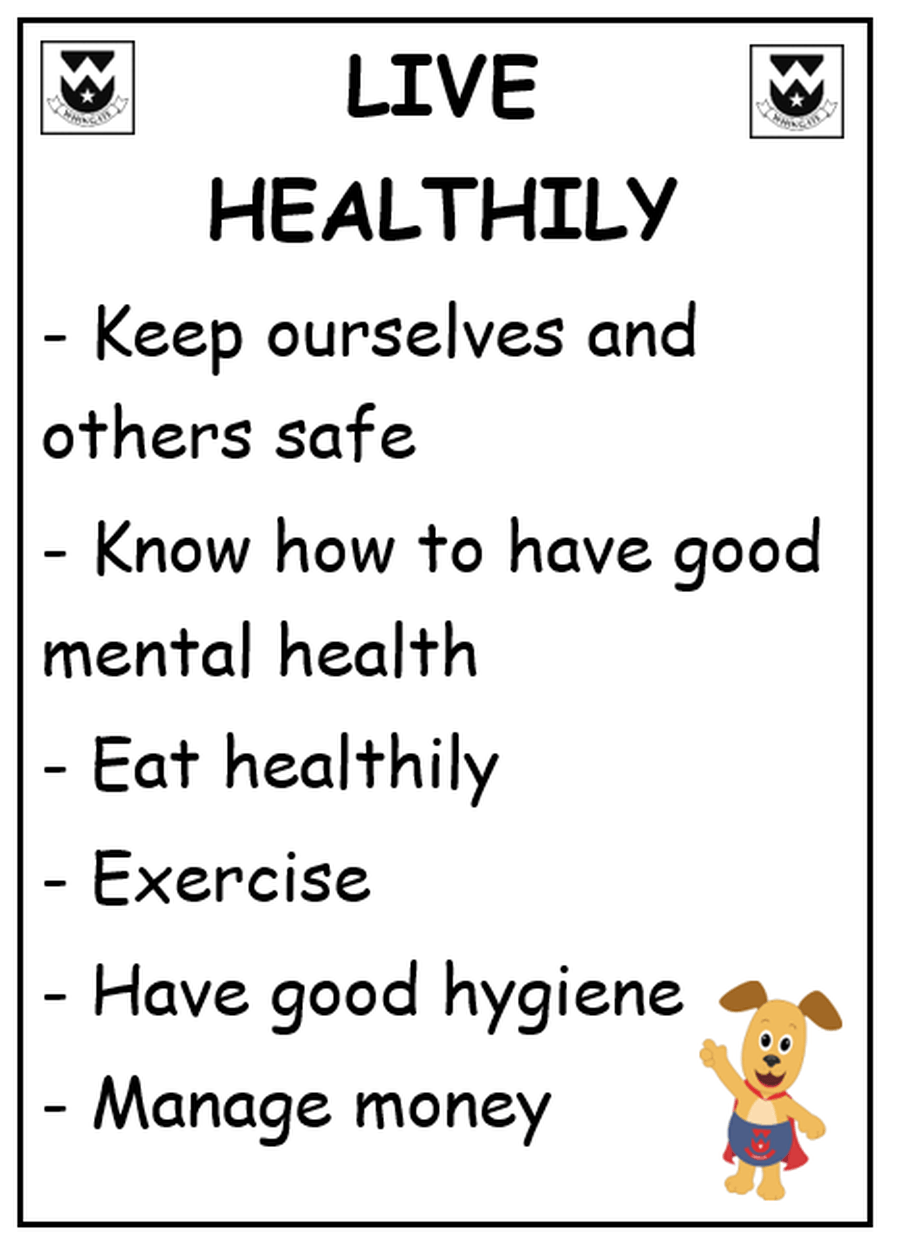 We were so excited to launch the first of the CLAUDE strands: live healthily.
We started with an assembly, where we discussed what it means to 'live healthily' and identified what we can do to be the healthiest version of ourselves.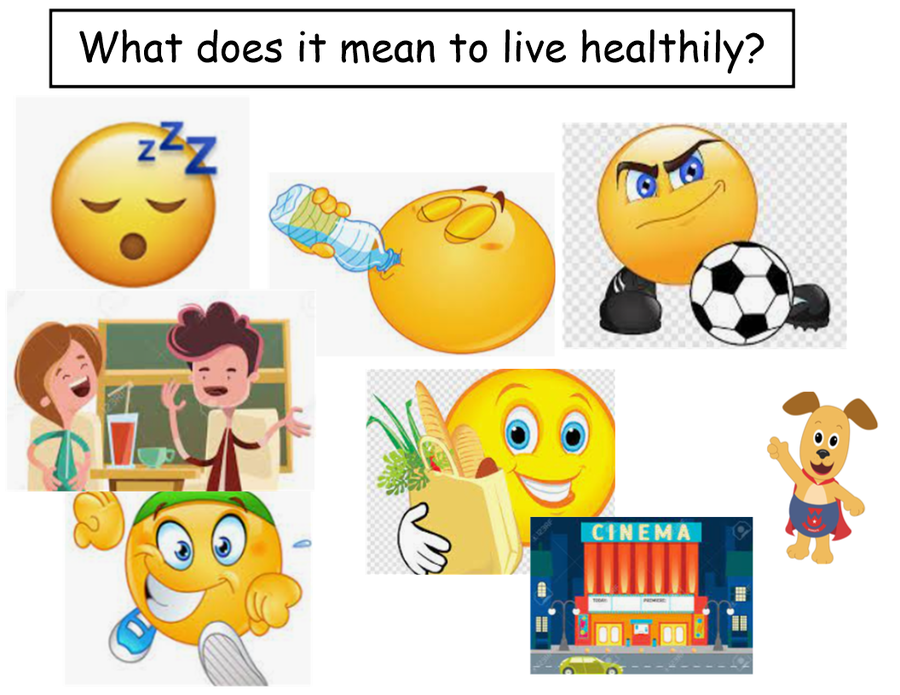 MYERS' MILE
As part of the 'Live Healthily' focus, each class signed up for a weekly session on the Myers' Mile (school's running / walking track). Every child pushed themselves out of their comfort zones and enjoyed running or walking the length of the track. It was also a great opportunity to spend time chatting to friends and sharing stories from over the summer holidays.
LIVE HEALTHILY DAY
The 'Live Healthily' day took place on the 29th September, 2021. Classes planned activities around living a healthy life. These included:
Lots of physical activities in and around school.
Games that involve lots of movement.
Sampling healthy food.
Where different food comes from - map reading.
How food is transported from one country to another.
Use of the Myers' Mile.
We are very proud of our Myers' Mile!