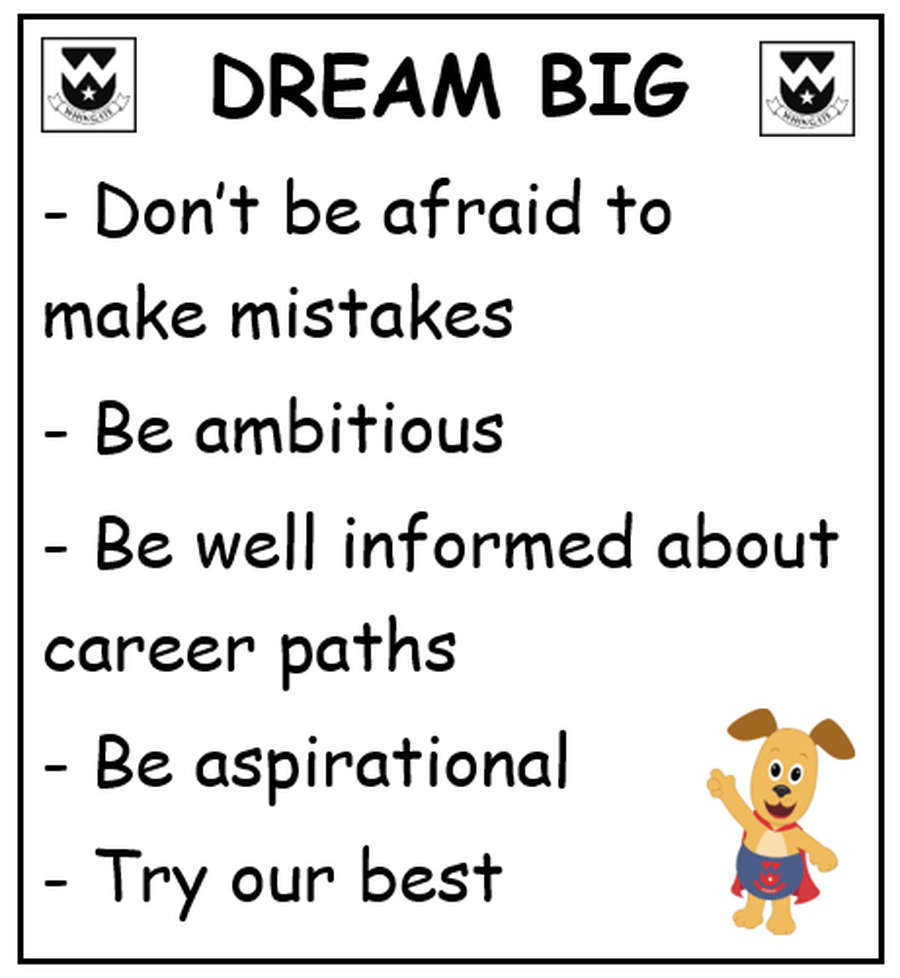 SPRING 1
We had a (remote) whole school assembly linked to 'Dream Big' where we discussed our dreams and hopes for now, and the future. At Whingate, we have HUGE dreams, goals and aspirations!
During another assembly, Mr Rhodes and two Year 4 children attempted to break a world record of balancing as many paper towels on Mr Rhodes' head... it was not a success as Mr Rhodes couldn't sit still! We managed a grand total of 63!
Enjoy a photograph of this world record attempt...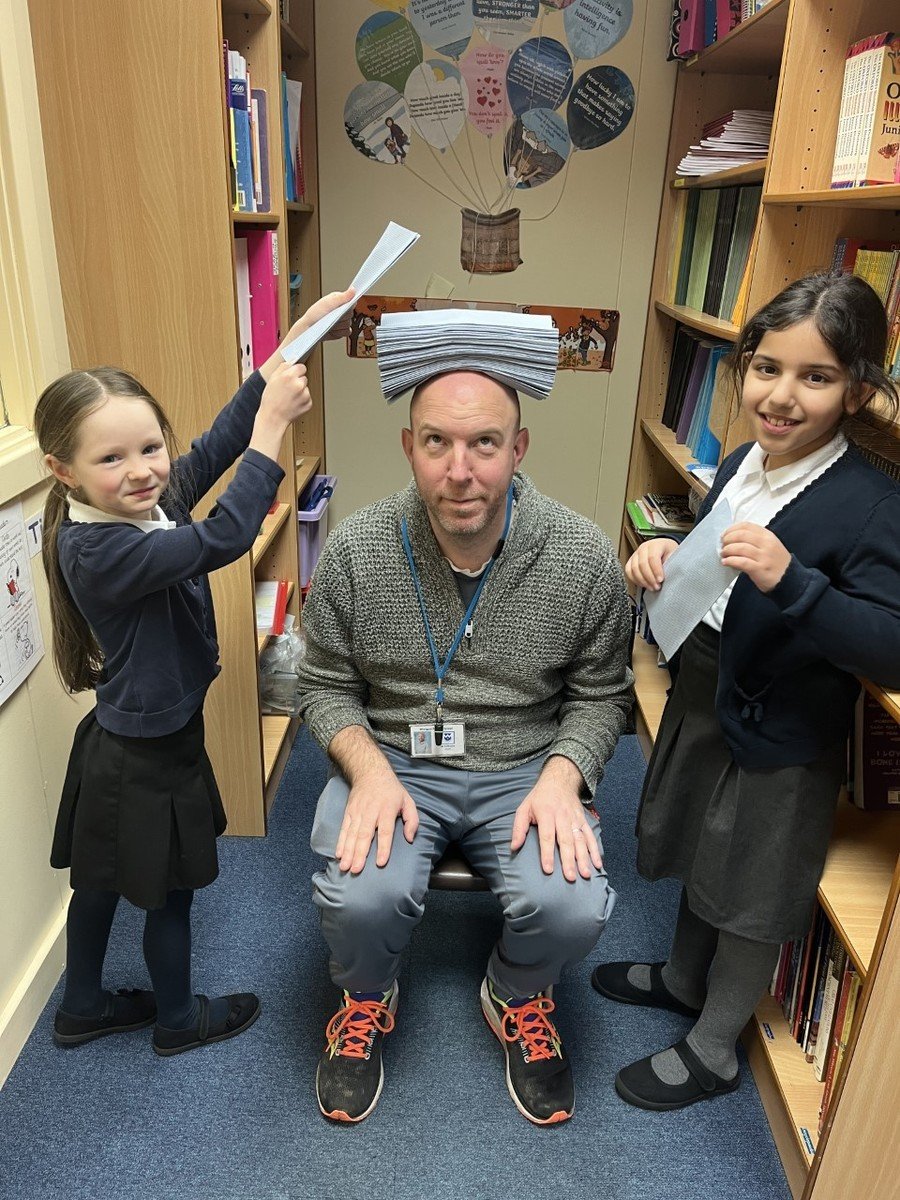 INTERVIEWS
The school council have asked every child throughout school what their dream job is; over 90 different jobs were chosen!
The most popular include:
footballer

teacher

police officer

ballerina / dancer

you tuber

chef

zoo keeper
We looked at this list, and asked a number of volunteers (including some who are past pupils at Whingate Primary) if they would either come into school and be interviewed about their job, or send in a recording.
We can't wait to interview the following, who have all confirmed they can either come into school, or be interviewed and filmed:
A pilot

A vet

An engineer and entrepreneur
A chemical engineer
A police officer
Teachers
Headteachers
A Leeds United player (not Kalvin Phillips!)
And more...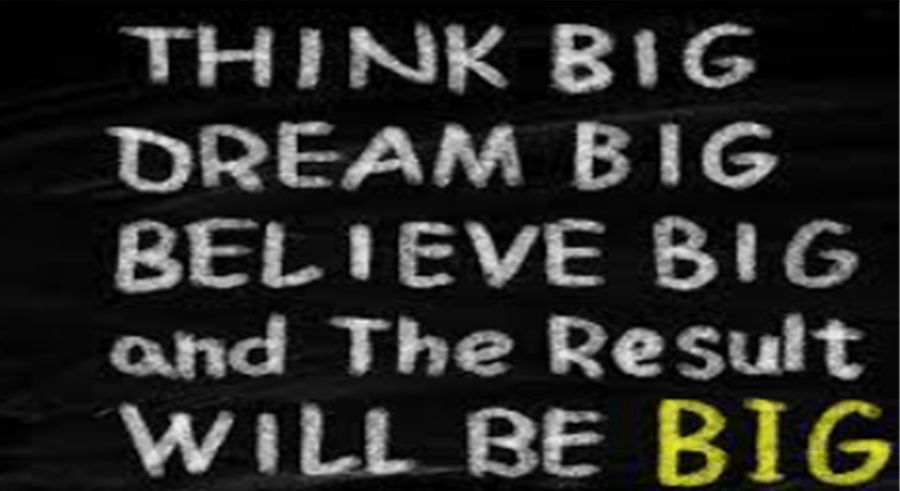 OUR MORNING WITH CAPTAIN CHRIS BUDD
On Tuesday 18th January, we were so excited to spend time learning all about Mr Budd's job as a pilot for Jet2. A number of children from across school decided their dream job is to be a pilot; one child in particular from Year 3, Rayyan, has always dreamed of flying planes! Rayyan thought of a number of questions and asked Captain Chris during our whole school assembly.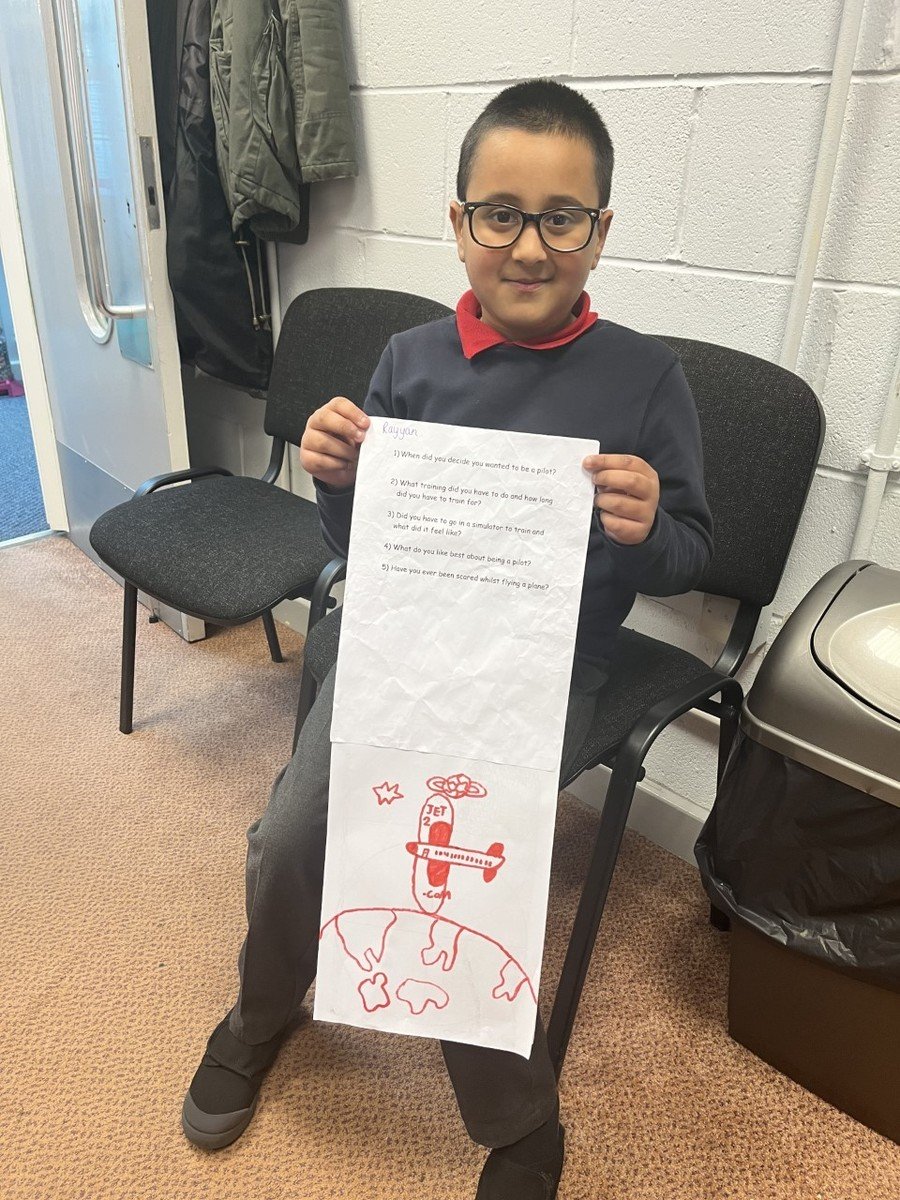 Here is Captain Chris about to fly his first plane!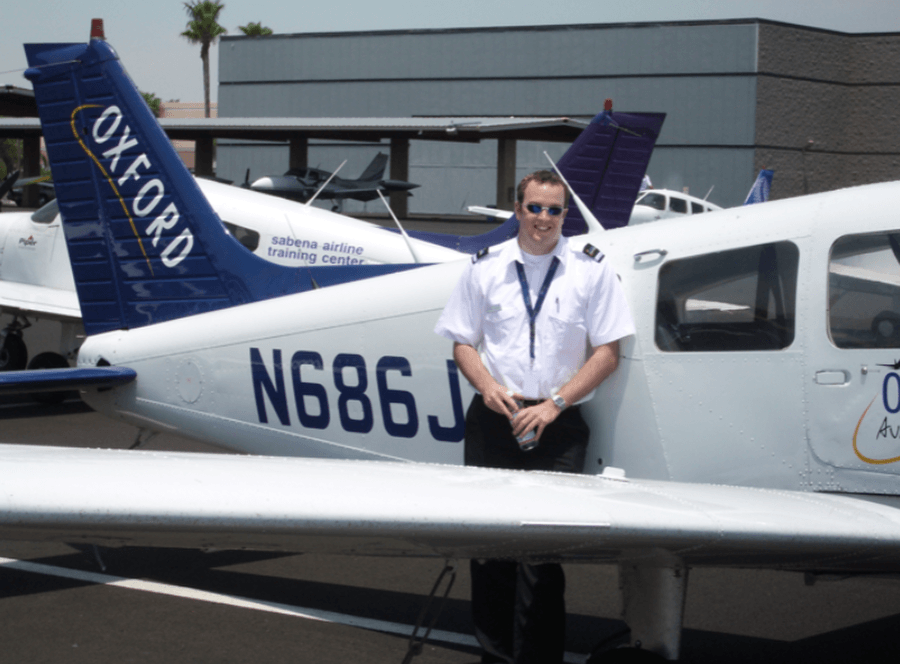 Chris showed us a number of amazing photographs of him in his role as a pilot. One of the most exciting things he has done is to have flown 13 rescued lions from Hungary to Yorkshire Wildlife Park.
Here is Captain Chris with one of the lions, before embarking on the journey to England...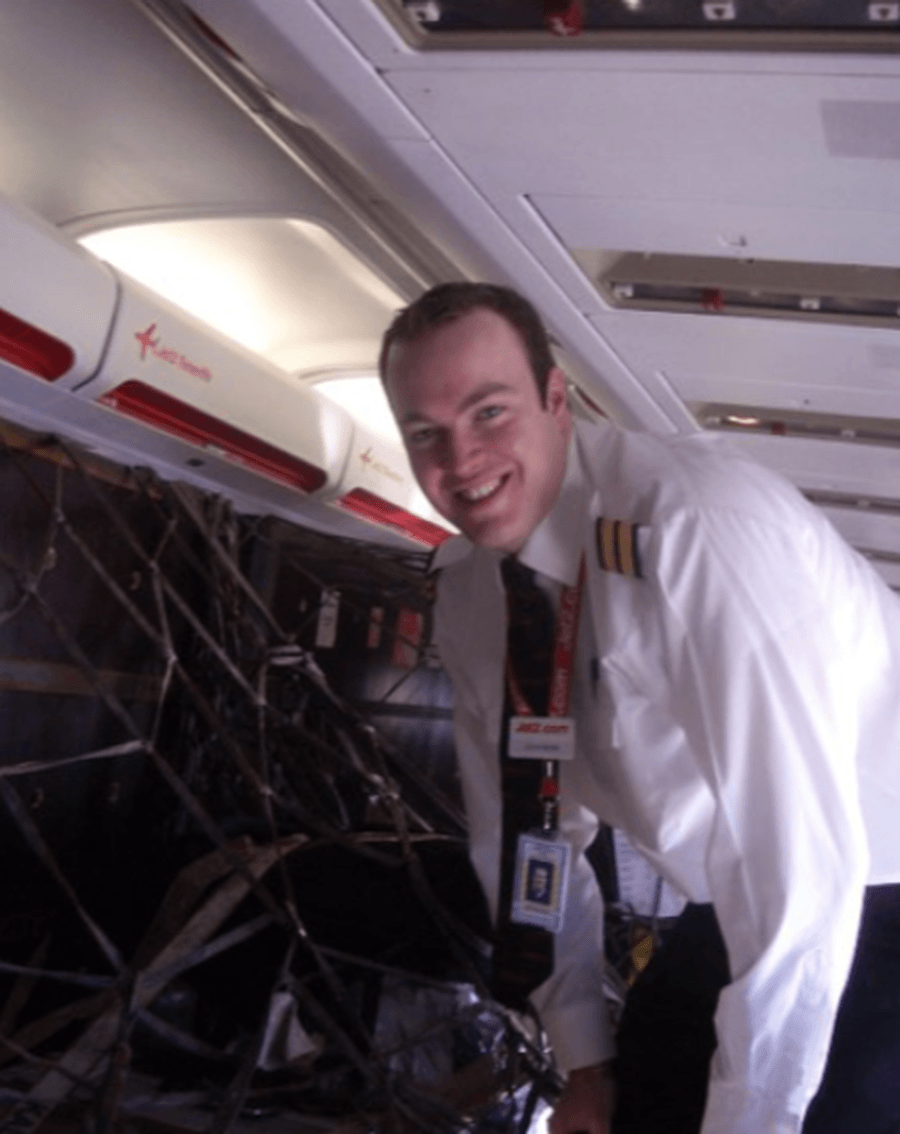 RUNNING CHALLENGE
As you will know, we attempted a running challenge throughout the month of January. All teachers and children took part to complete a collective number of miles, depending on year group. The children were given the opportunity to do this at school on our Myers' Mile running track, but also out of school too. For each mile that the children ran, skipped, hopped, walked etc. they marked it off on their personal scorecard.
We tracked how far we ran, and the sports' councilors updated the whole school board in the hall.
RUNNING UPDATE WEEK 2 (14.01.22)
Well done to years 1, 2, 4 and 5 for reaching 10% of your total distance.
RUNNING UPDATE WEEK 3 (21.01.22)
Well done to Year 1 for reaching 75% of your total miles - amazing!
Also, well done to Year 2 and Year 3 for reaching 50% of your distance.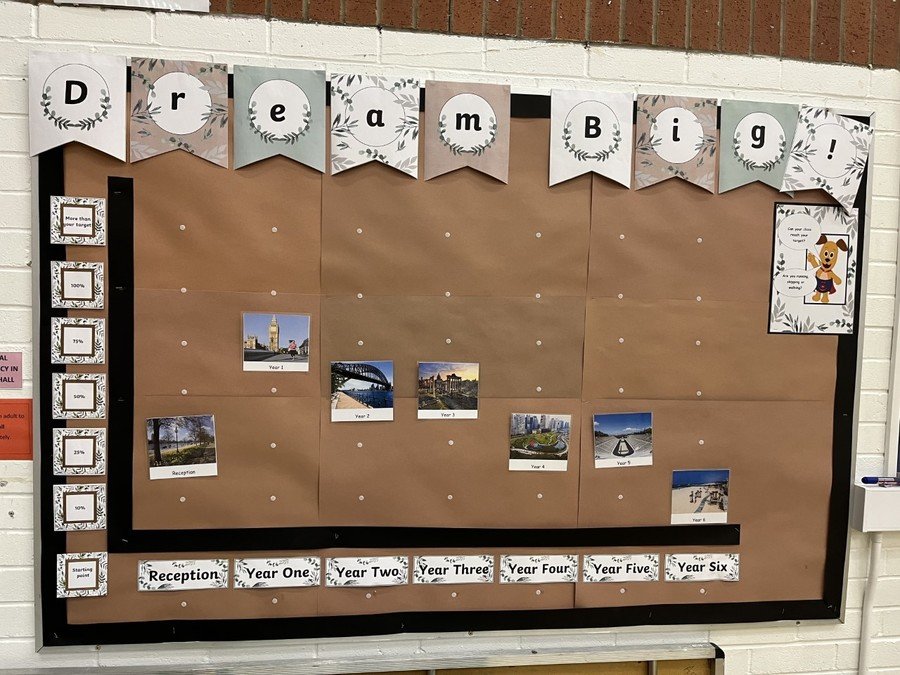 RUNNING UPDATE WEEK 4 (28.01.22)
Wow wow wow! We have our first year groups to have reached their target! Well done to Year 4 and Year 1 who have actually exceeded their target miles for the January challenge! What an achievement in 4 weeks! :-)
FINAL RUNNING UPDATE
Well done to every year group for reaching their goal - we are so proud of you all, and even on the days when you were tired, you pushed through!
OUR FIRE FIGHTERS!
On the 9th February, 2022, a number of children from across school had the most exciting afternoon!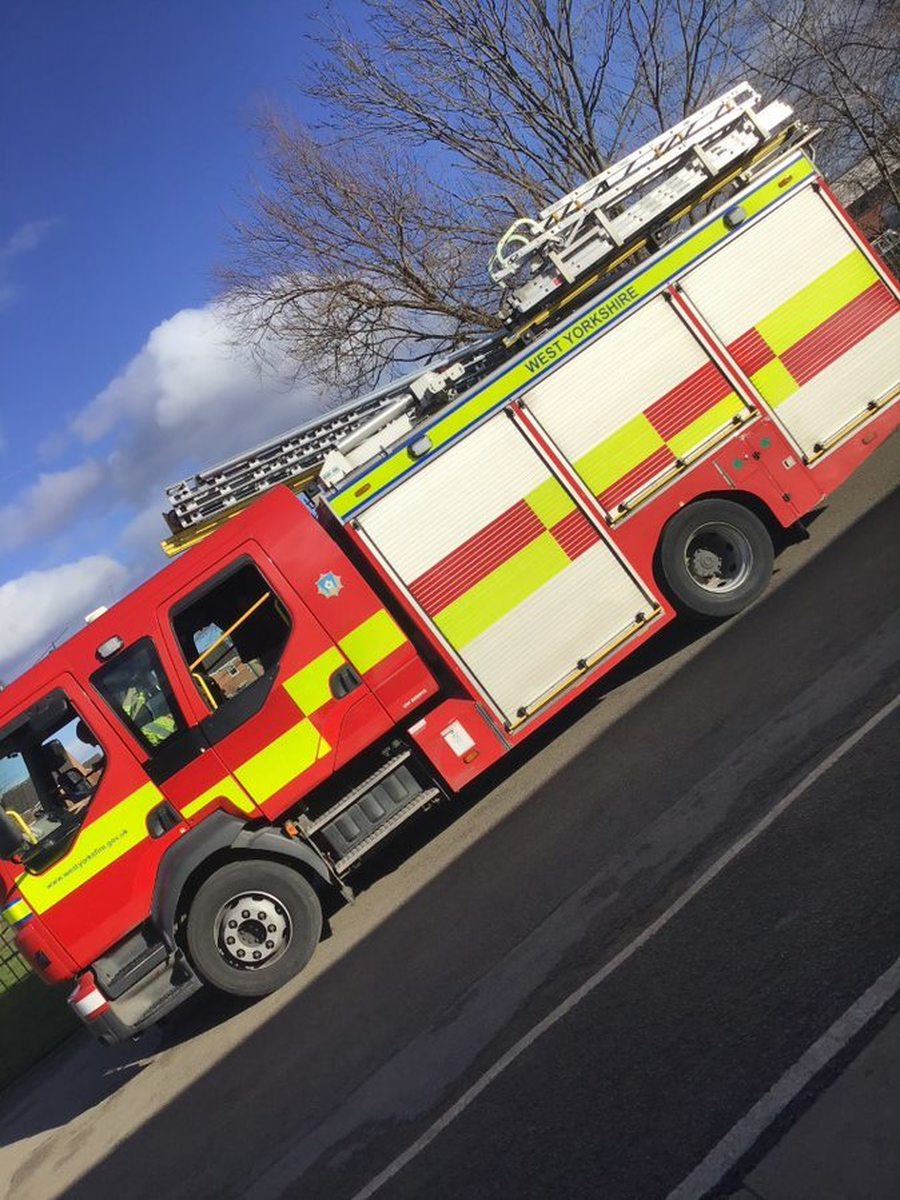 West Yorkshire Fire Service (and Miss Ball's dad) came into school to speak to those children whose dream it is to be a fire fighter. The children had the best time learning all about the job and getting to see the equipment on the truck! Even better than that, they got to practise firing water out of one of the huge pipes.
Hashim (Year 2): This has been the best afternoon of my life, and all my dreams have come true.
We were so happy to have met our real-life superheroes!
APPLYING FOR ROLES IN SCHOOL
Miss Loney did a fabulous assembly (13.01.22) where the children were told they can apply to 'shadow' members of staff across school. They were to fill out an application form and successful candidates would spend the whole day with a member of staff observing that role. So many children applied and produced excellent application forms.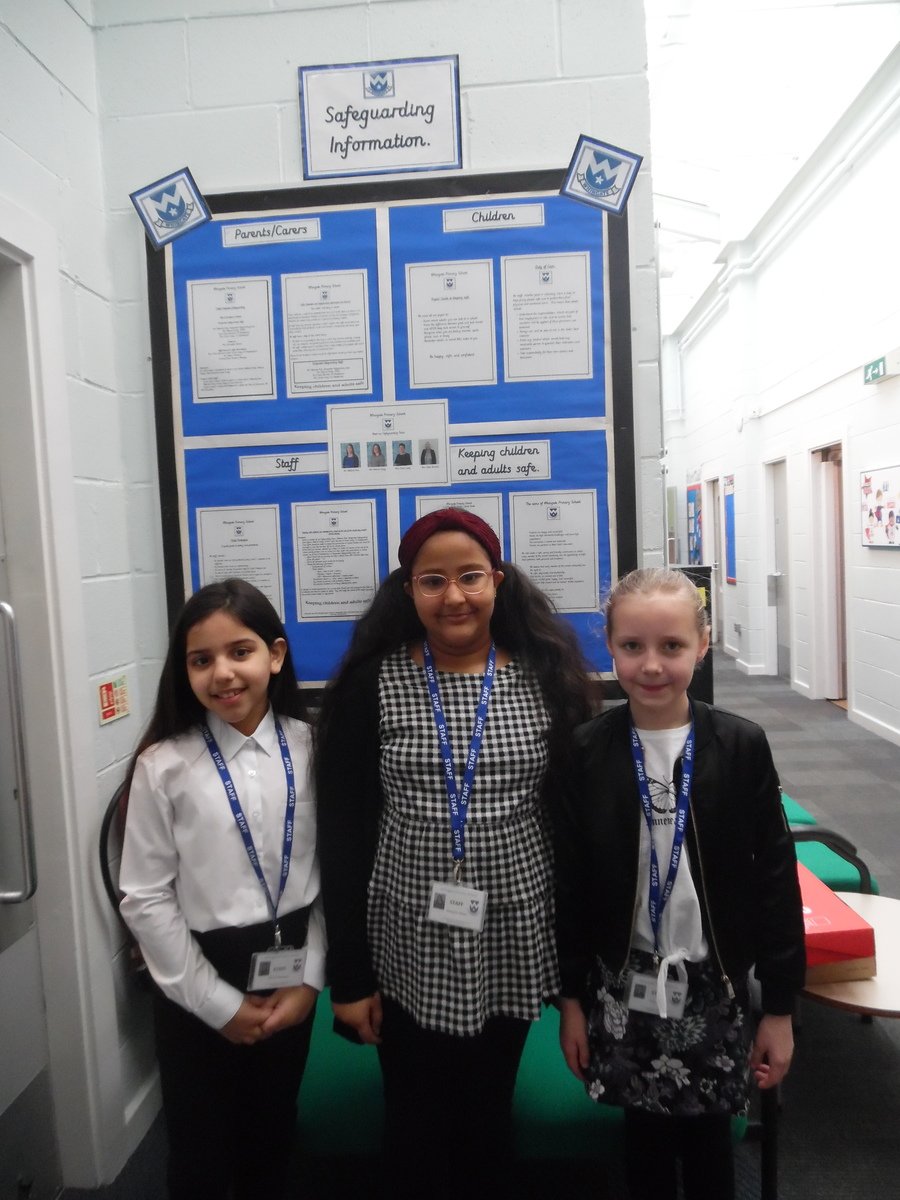 Rukayah (Year 5), Dersim (Year 4) and Jocie (Year 3) loved their day on the Senior Management Team as Co-Headteachers and Assistant Heads.
They took their roles very seriously and had a busy day learning all about how to lead a school.
What have they been up to?
- Taken part in an SMT meeting.
- Completed a learning walk around school to find out what the children were learning. They were really impressed with how settled children were in every class.
- Been out on playground duties and lunchtime duties.
- Researched and started planning upcoming assemblies and special days and completed a tour with a prospective parent.
We are really proud of all 3 girls who have done a fantastic job today.
Miss Loney, Mrs Beswick and Mrs Walker are slightly worried they did an even better job than them, and their jobs might be handed over to the 3 girls!
Rukayah had a second day as the 'Assistant Headteacher' today. She loved marking Year 6's reading, writing and maths work and taking part in another learning walk looking at lessons across school.
JAMIE SHACKLETON
As part of our Dream Big focus, those children within KS1 and KS2 who aspire to be successful footballers when they grow up, had someone special visit them today! (26.01.22)
Jamie Shackleton, who plays for Leeds United, spoke to the children all about his successes and the things he loves the most about being a footballer. The children showed off their talents on the pitch and one special player from KS1 and KS2 was awarded player of the match by Jamie!