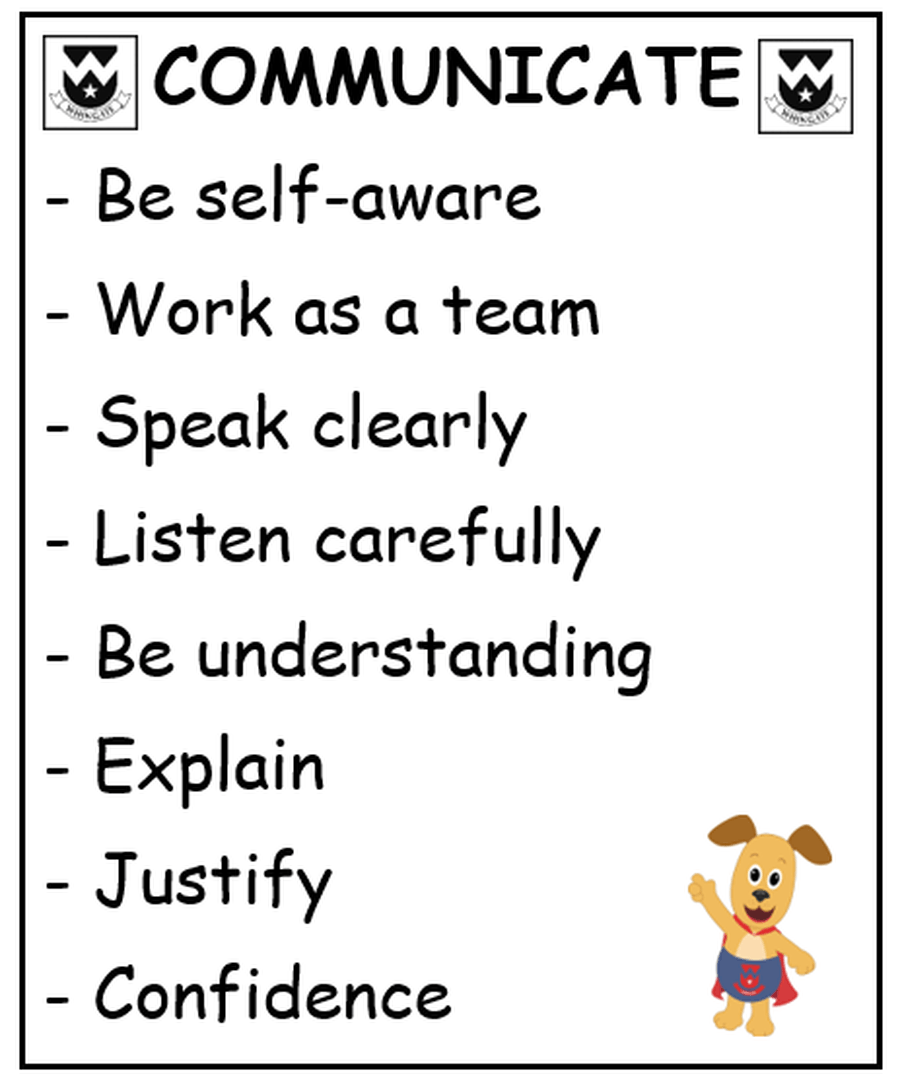 SUMMER 1
We had our launch assembly on the 26th April. We clarified the term communication as the sharing and exchanging of information. We explored how communication has evolved over time...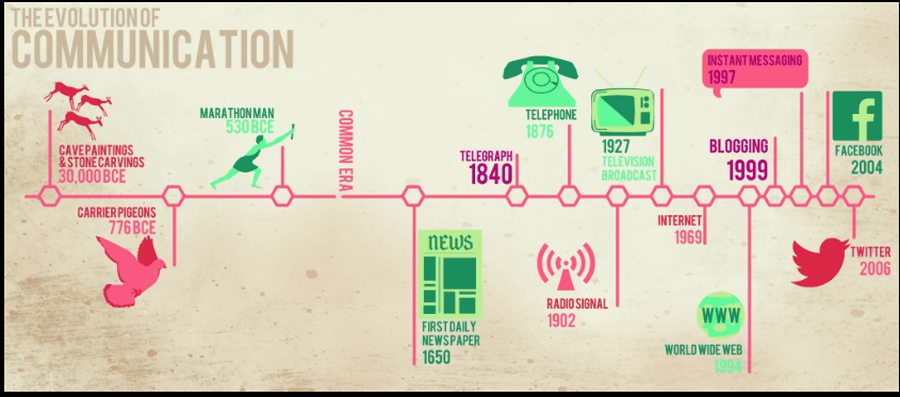 WHOLE SCHOOL COMMUNICATE DAY
On Wednesday 4th May, we had our whole school communicate day. The children were invited to come to school dress as a word - an adjective to describe themselves / a hobby / somewhere they've been. Everyone had a fun day, taking part in different speaking and listening tasks, as well as talking about the word they had chosen to dress up as.
OUR ADJECTIVES:
1M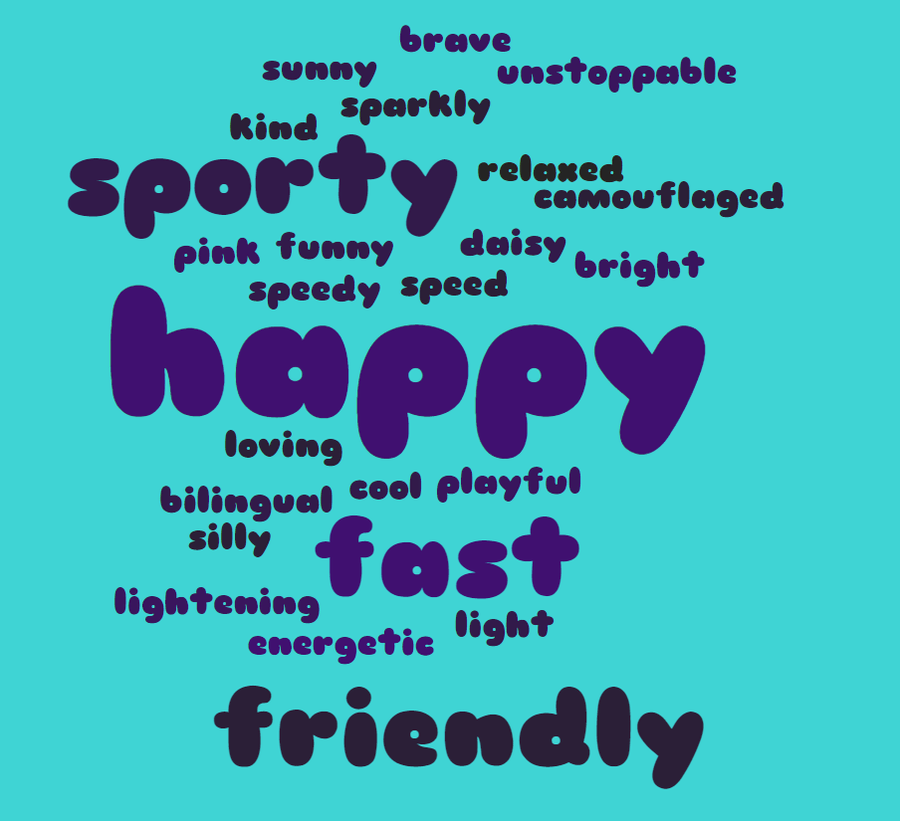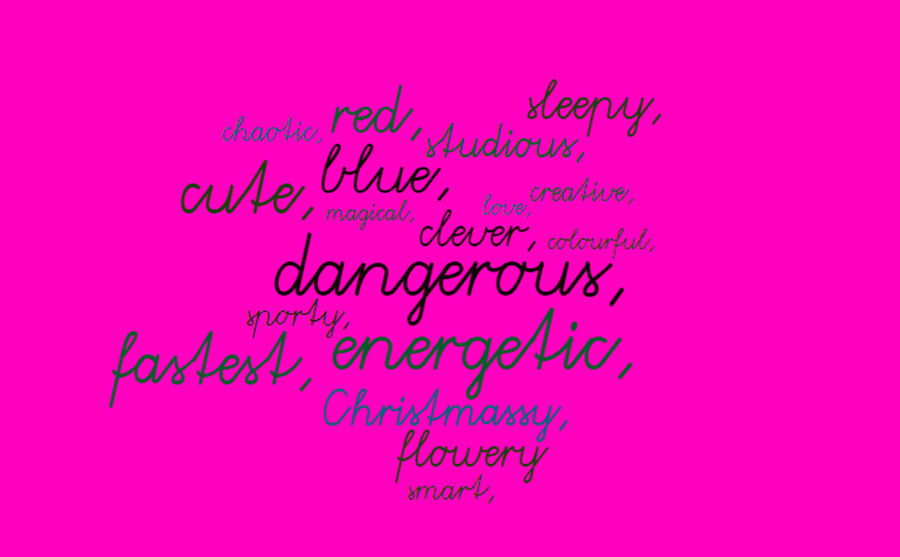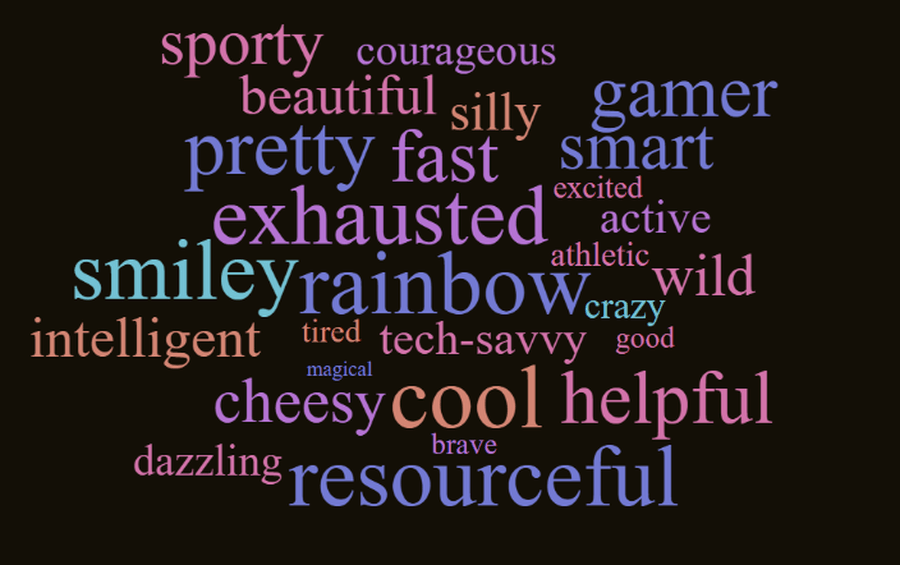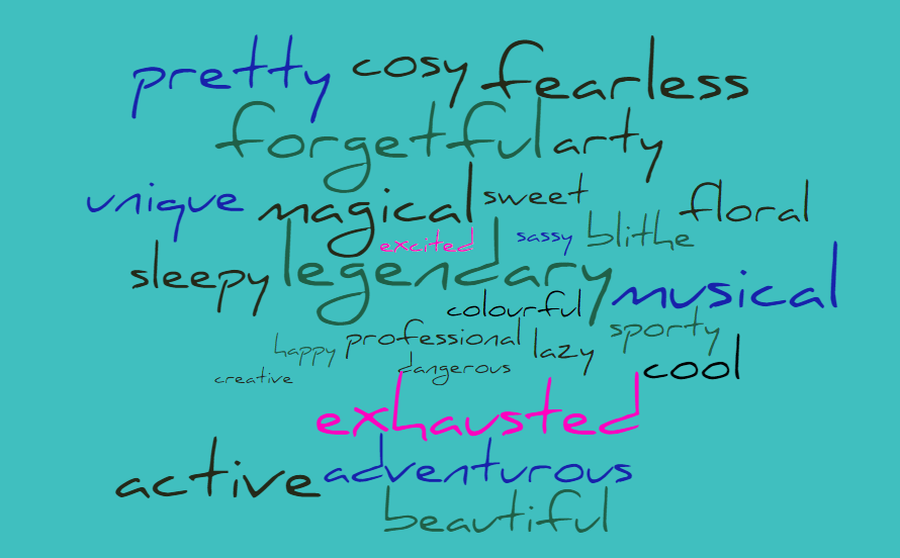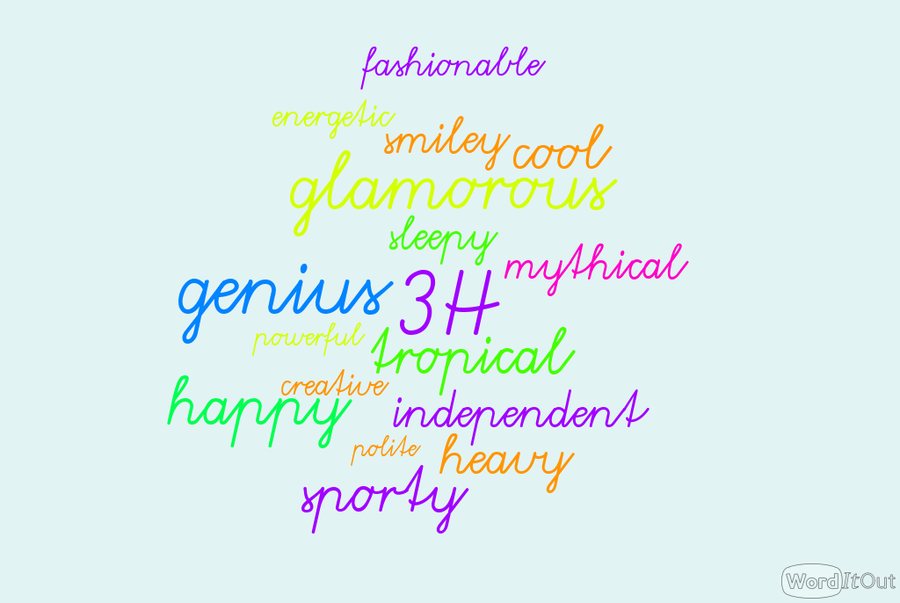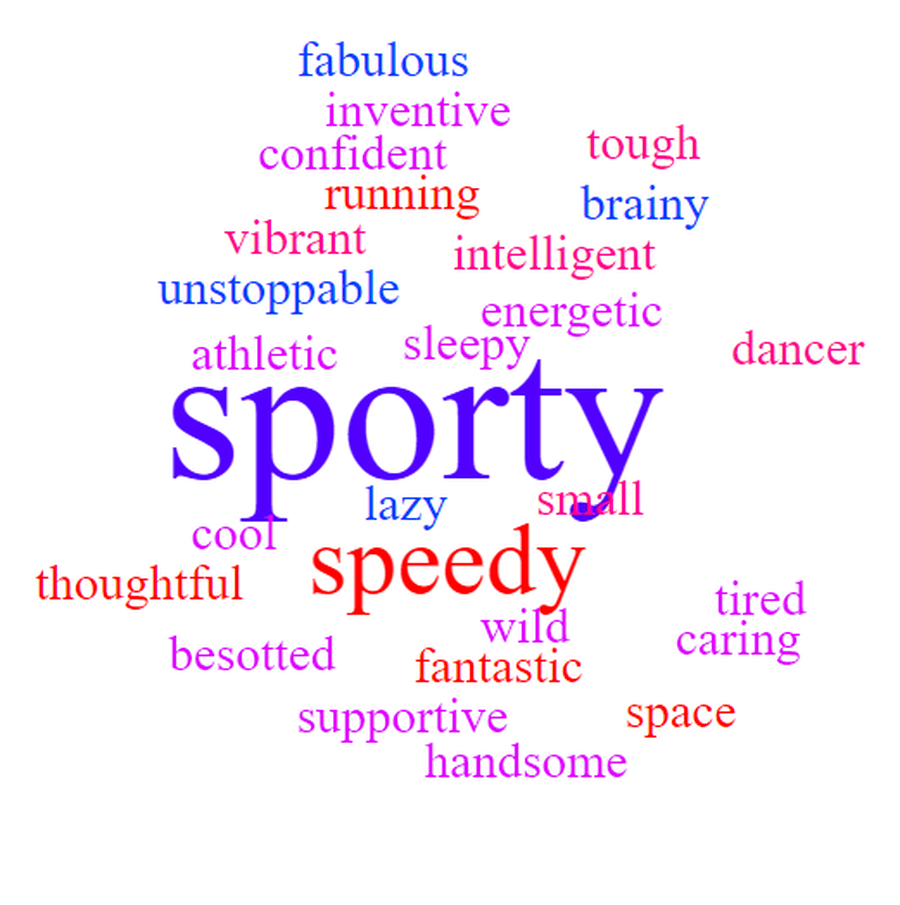 PHOTOGRAPHS FROM OUR COMMUNICATE DAY
Children in Year 1 had to completed an assault course in partners where they had to communicate and help them to get all the way round. One child in each partner was blind folded and they had to really use communication to help their partner complete the assault course safely. In addition to this, the children have written letters to communicate to other year 1 children in local schools.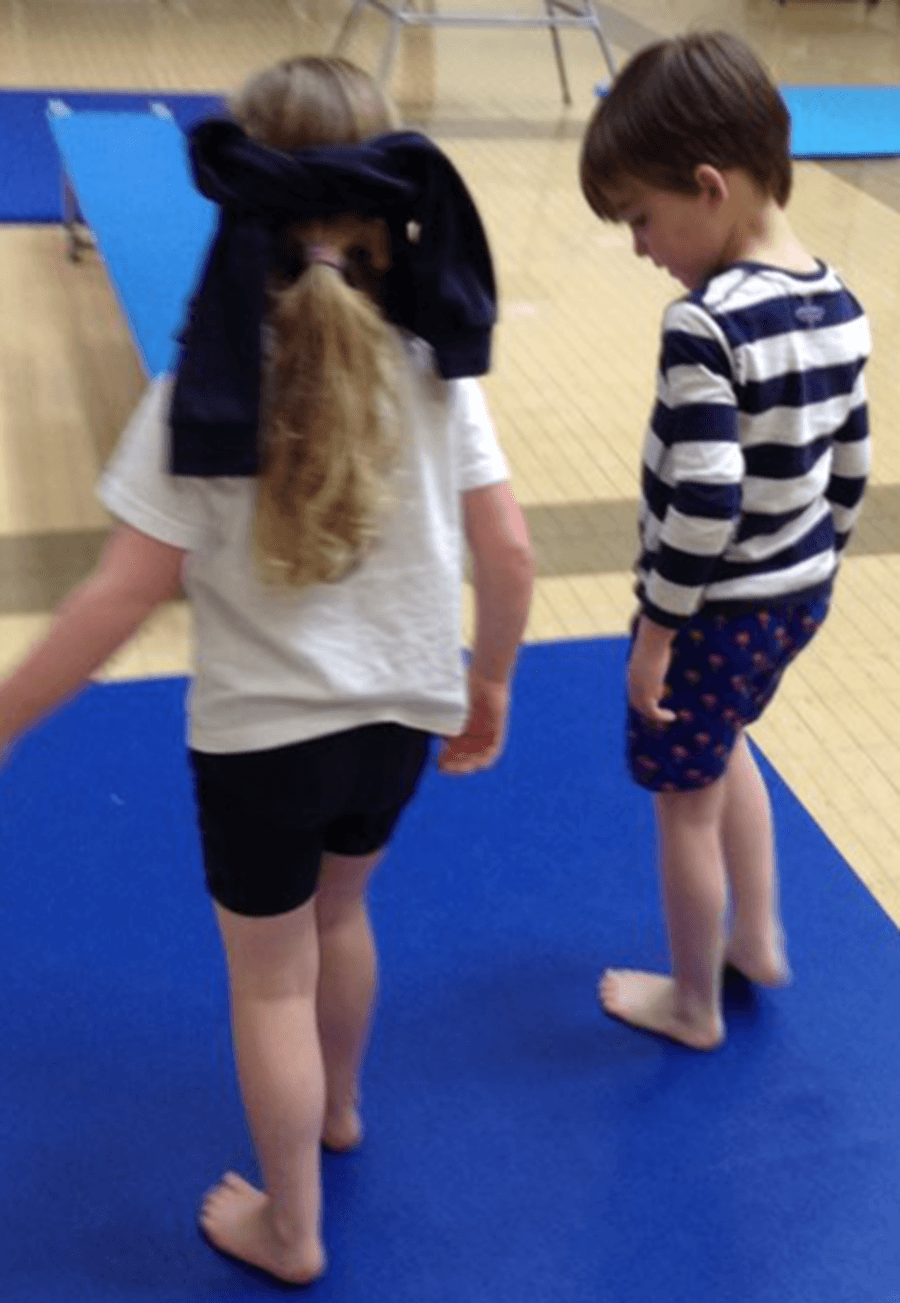 In Year 2, we practised active speaking and listening skills, then spent time researching historical communication methods. We chose one - the paper cup phone - and carried out an investigation to make and test this method. The children absolutely loved this and couldn't believe it worked. Alongside this, we looked at clear and respectful communication when playing games and through sports. We had a great day!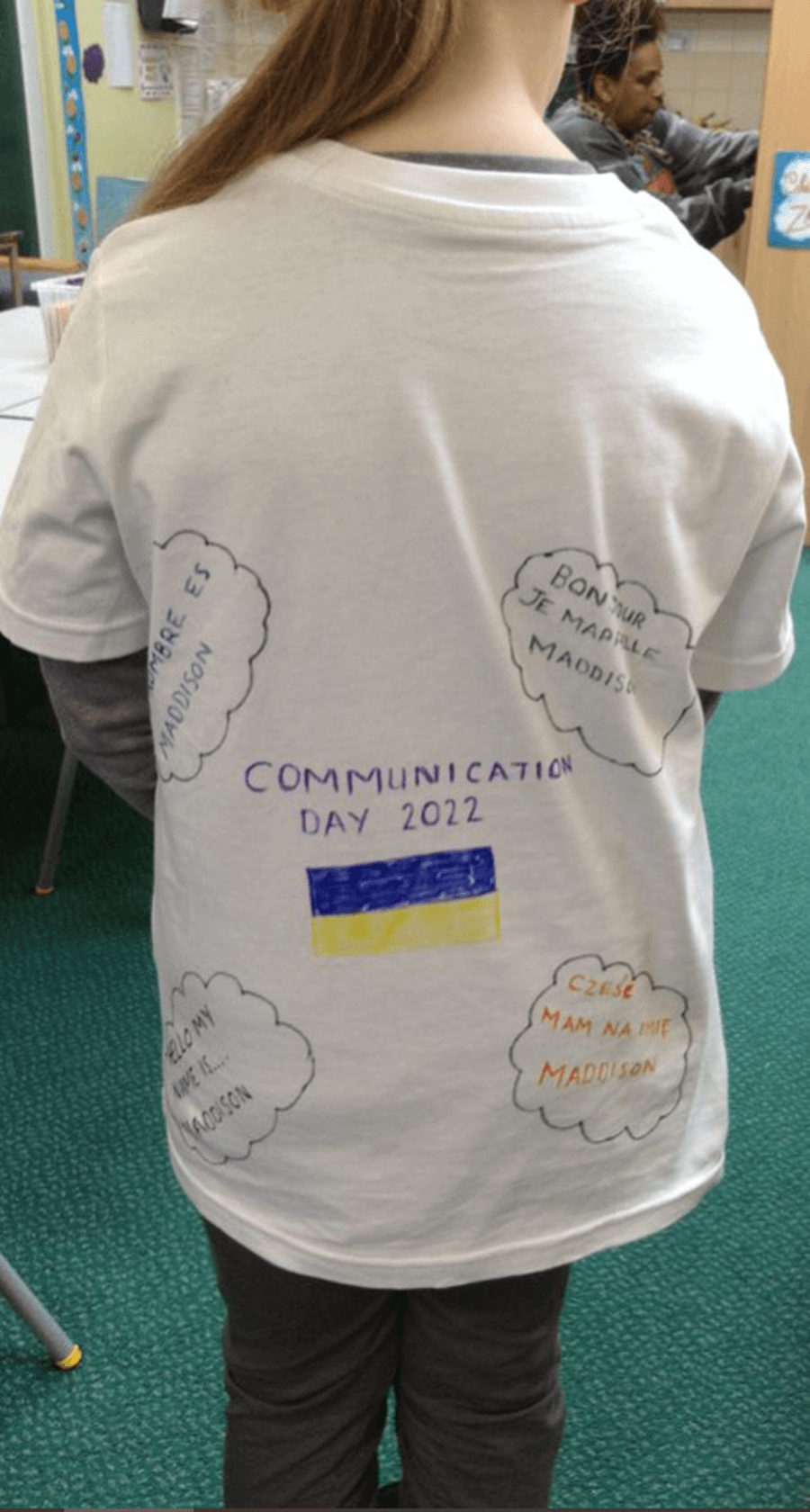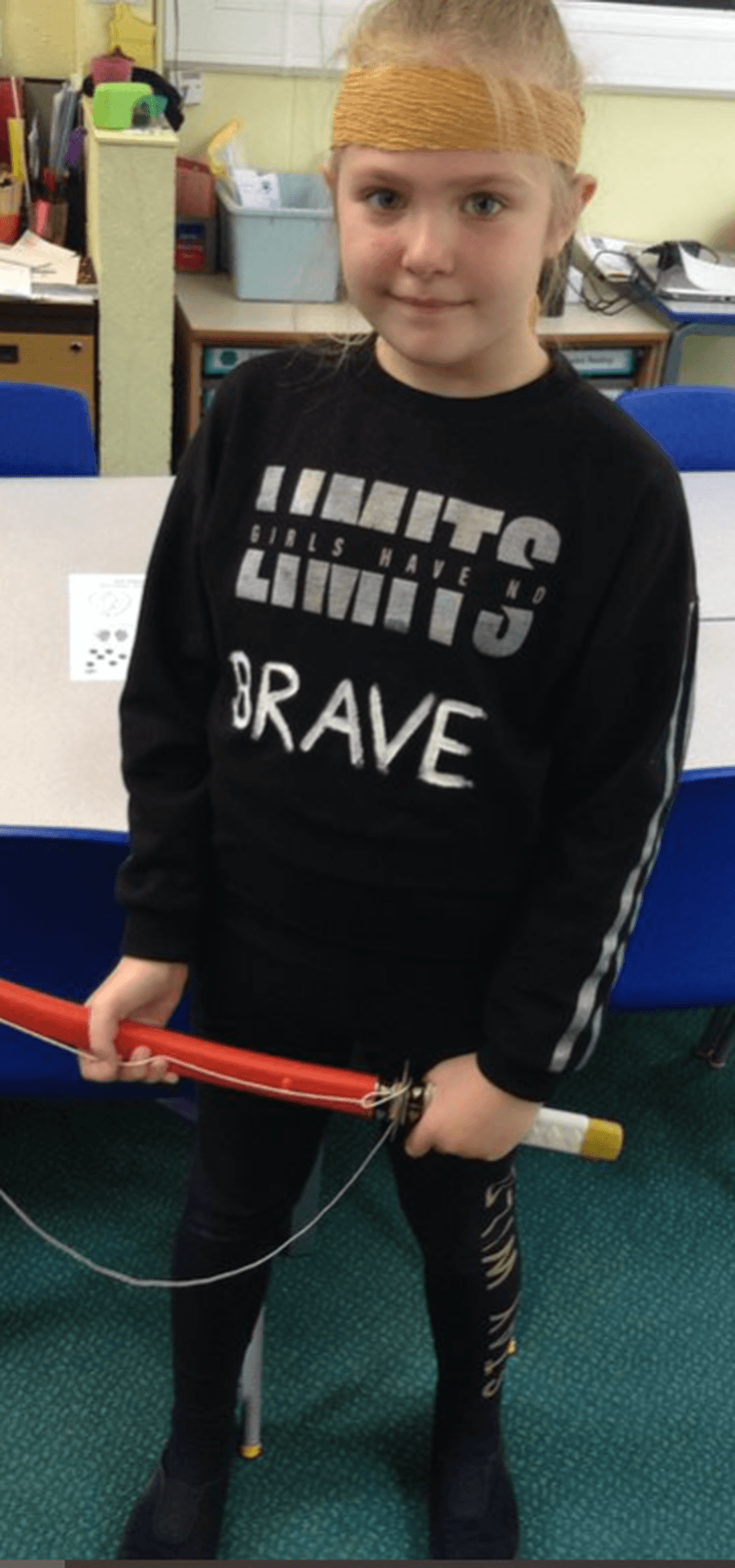 Year 5
Year 5 had a fabulous day playing Taboo, writing letters to a local care home, and spent the afternoon breaking codes to solve a crime after learning about Anne Lister's coded diaries.