Year 3 Gallery
We have been super (!!) impressed with some of the learning that has been completed at home and what better way to celebrate it than posting it within our own gallery for all to see?!
Below you will find the fantastic learning that has been sent in from children at home or been handed in on Purple Mash.
Well done to every single one of you who is working hard each day!
03/07/20 - Some fantastic learning from Purple Mash this week! Well done to: Alex, Corey, Oliver and Teigan!
Wow! Isabella has been keeping herself extra busy during lockdown! Watch the slideshow below to see her amazing efforts and all the things Isabella's been up to! Well done Isabella - keep smiling :)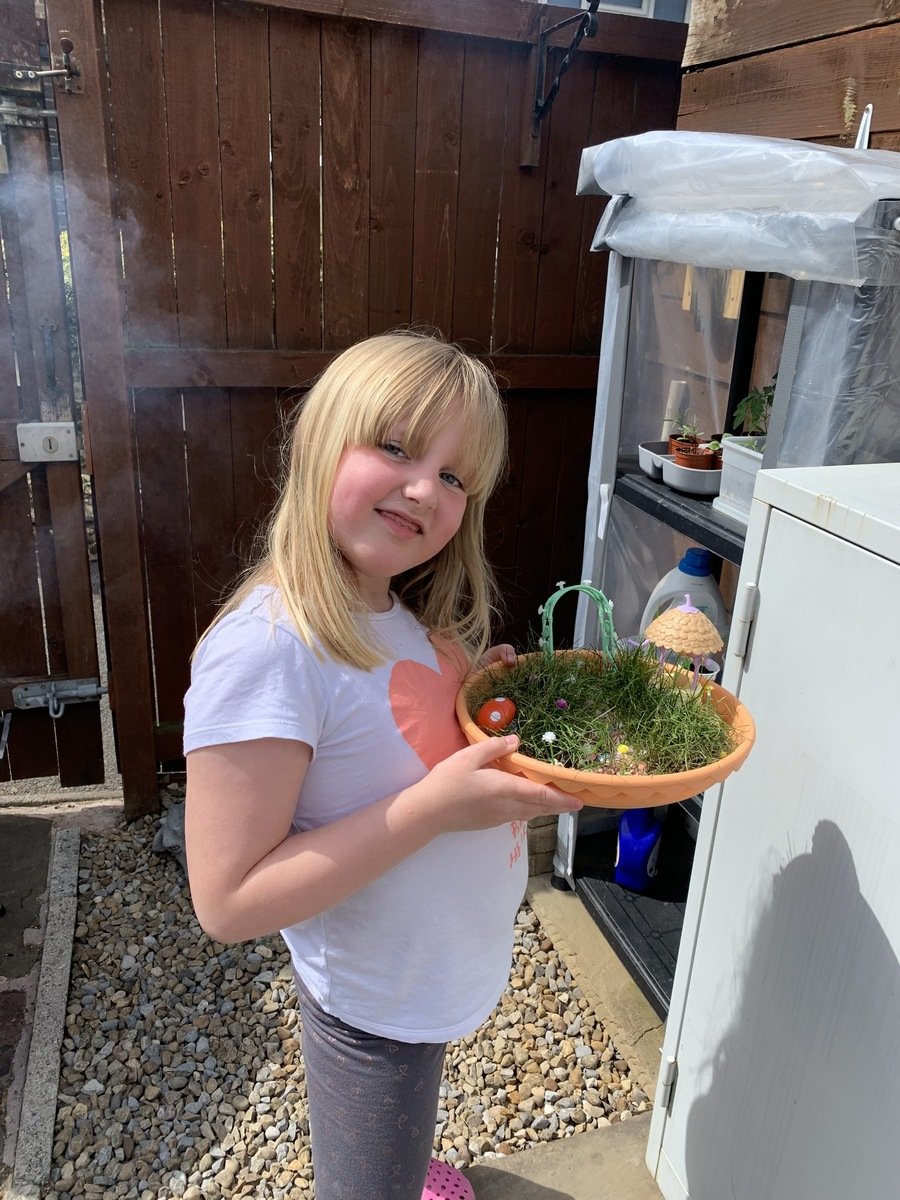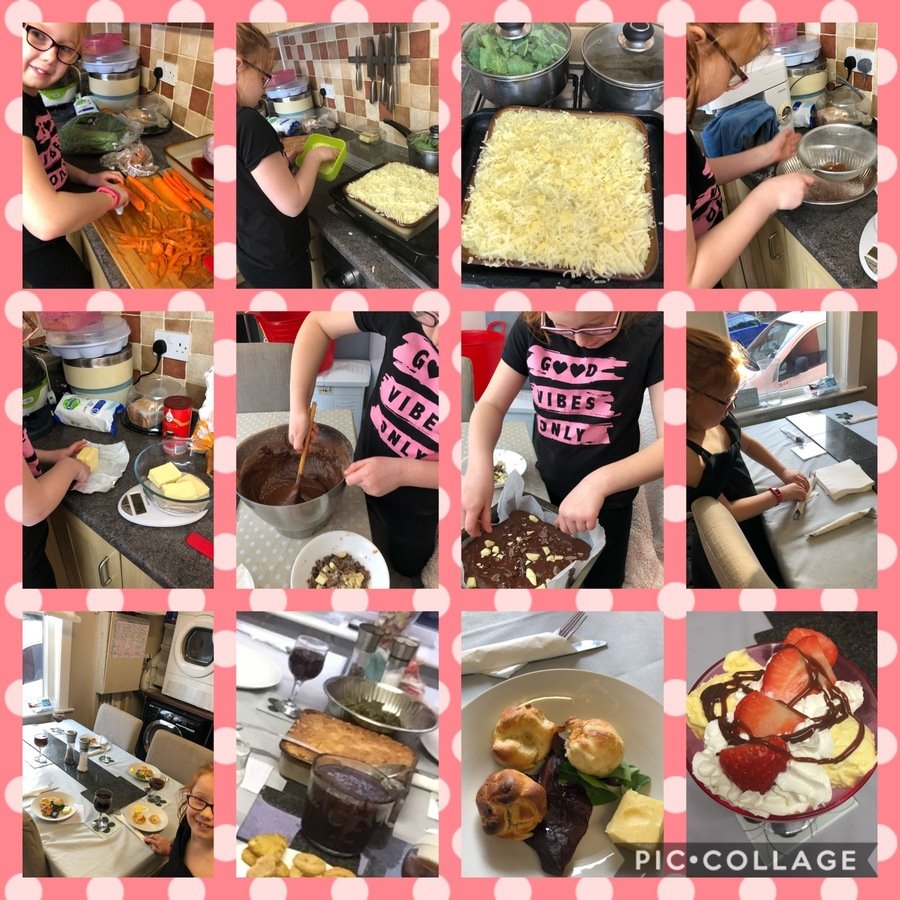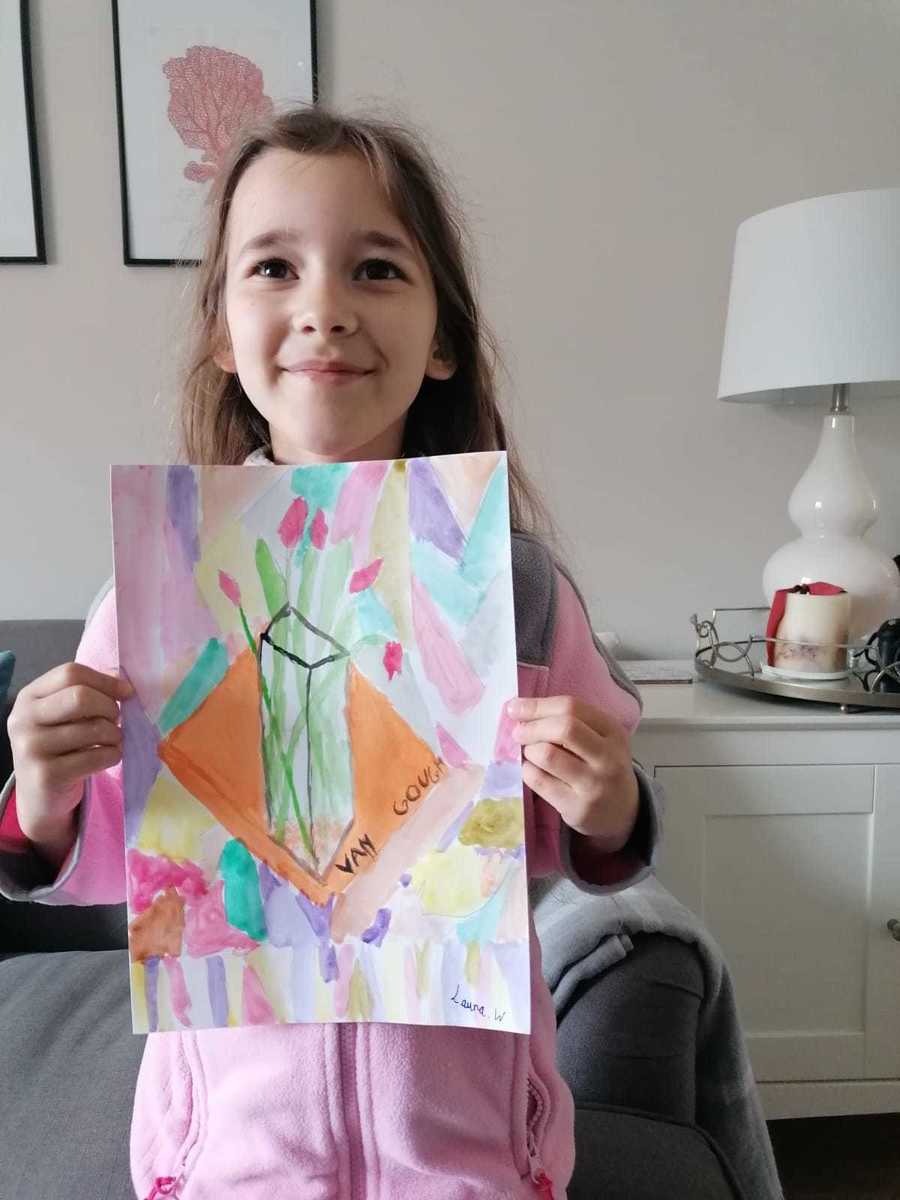 Purple Mash
The Conversation . . .
This week, we set you a task to carry on 'The Conversation' by Mr Jay!
S.P 3R
C.B 3R
A.W 3R
E.R 3R
S.P 3R Jay's Diary
Vital Organs . . .
Earlier on in the year we learned all about humans (and animals) and looked at what a human body was made up of! Have a read of some of the explanations below describing the body's main organs and why they are so important!
P.L 3R
A.W 3R
L.W 3S
L.S 3S