Year 6 Remote Learning
As school is now closed for most children, you will need to visit this page each day to see your learning tasks. We also have a blank exercise book for you to collect from school. This is for any written tasks you complete or any calculations you need to carry out. It also has all of your passwords in it.
If you are struggling to access the Sway (our online daily task) as your device is making it challenging, you can collect some other work from the school office. You do not need to complete both of these activities: either complete the Sway tasks or collect a different pack from school.
We have created a timetable for you to structure your day but this is optional. You can complete the tasks in any order you choose and at the time which is suitable for you.
If you are having any problems with the tasks or have any questions for us, please email us on Purple Mash. If you complete any written work that you would like to send to us, please ask your adult to take a picture and email it to Year.6@whingate.com.
Suggested Timetable:
09:00 - 09:10 - Morning Work. Please go to the Sway, add your name to the register and then complete the morning work.
09:10 - 10:00 - Reading. Please read the text (or listen to our amazing voices!) and then look for your reading group tasks and complete this.
10:00 - 10:30 - Writing / SPaG task. Please complete this on paper and use the Steps to Success to help you.
10:30 - 11:00 - Break
11:10 - 12:10 - Maths. Please complete the tasks for the group you are in. Firstly, complete the Flashback 4 and then complete your main activity. There will always be an extra challenge too if you want to give this a go!
12:10 - 12:30 - TTRockstars. We will set up some TTRockstar Battles across the weeks for you to participate in.
12:30 - 13:30 - Lunch
13:30 - 14:00 - Spelling Activities
14:00 - 14:40 - Topic lesson (Computing, History, Geography, Science or Spanish)
14:45 - 15:00 - End of the day Zoom. These will start from the week commencing 11.01.2021. They will be for us all to have a short catch up and a chat abut your days.
If you would like, you can also access TTRockstars, Reading Plus, Mathletics; read a book; do some exercise; or have a bit of a relax in a way you enjoy most.
We are always here if you need us and we look forward to seeing you (and your work) as much as possible.
Mrs Walker, Miss Dean, Miss Boocock, Mrs Gatenby and Mrs Croll.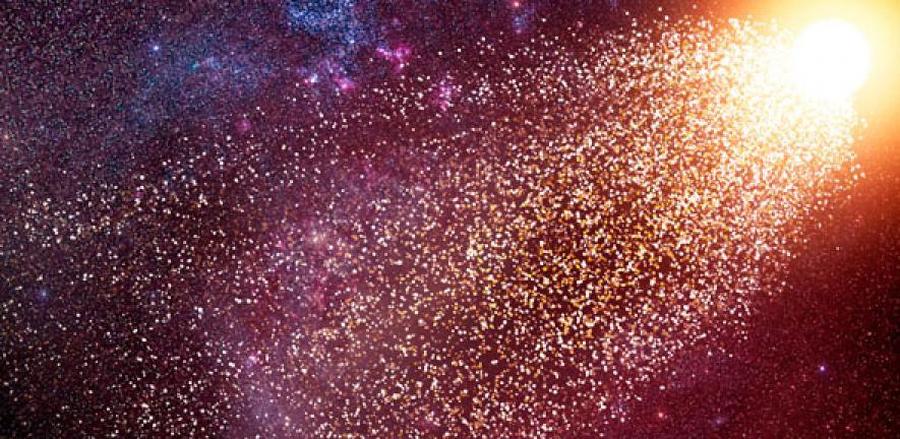 Week 2
We have all been extremely impressed with the work you have done this week. You have worked so hard to complete the Sways and complete tasks on Purple Mash. It was a tricky decision of who to choose but our stars for this week are.......
6W Home Learning Star - Hayyan
6D Home Learning Star - Domanic
6W In School Star - Natalia
6W in School Star - Shyane
Well done!!!
You can download you certificates below. If you have any problems doing this, please email Miss Dean or Mrs Walker on Purple Mash or at Year.6@whingate.com
Online Learning
Remember there are lots of resources available for you to continue your learning at home. Your passwords to these online learning platforms have already been sent out to you however, if you have lost these please ask Mrs Walker, Miss Dean or Miss Boocock and we can get you another copy!
Some of the resources you could use are:
Reading Plus
TT Rockstars
Mathletics
Spelling Shed
Purple Mash