Year 4 Recommended Reads!
Ruby W and Layla Br recommend....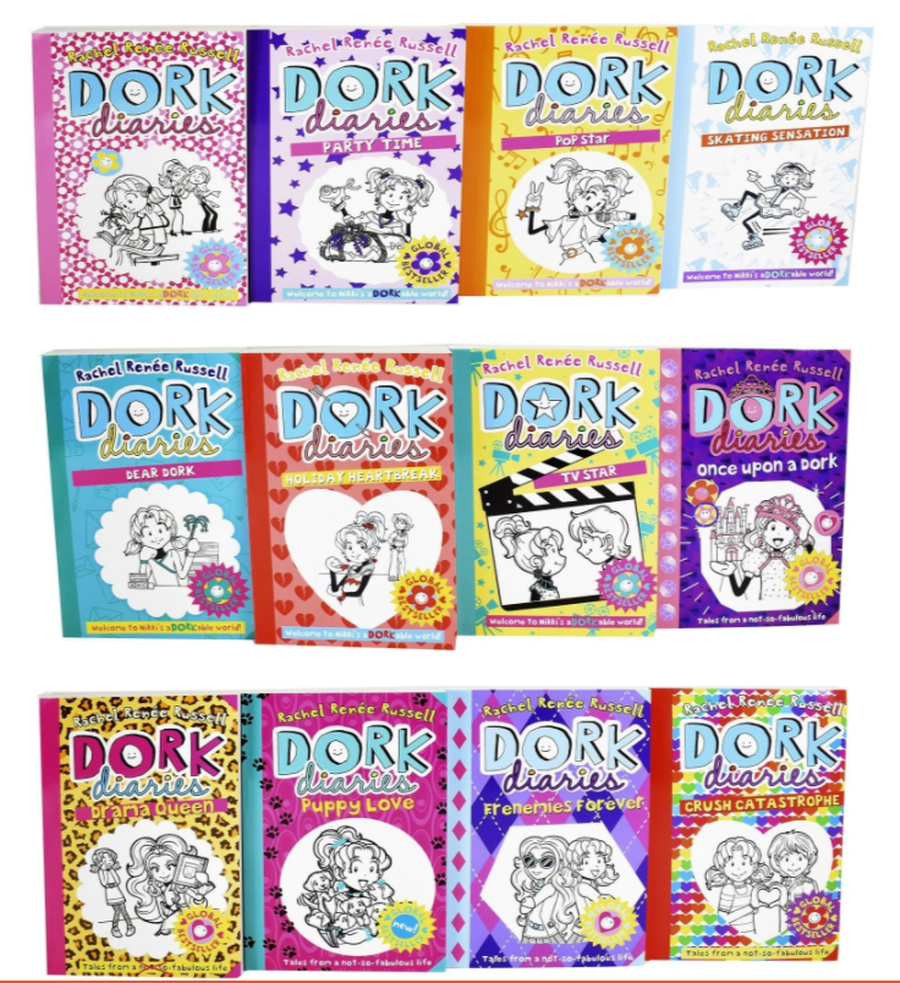 Dork Diaries Series by Rachel Russell
We recommend you read Dork Diaries because when we read it, we felt like we were in the story. If you like a book with drama this is the book for you! Another reason we like these books is because we can really picture what is happening in our heads!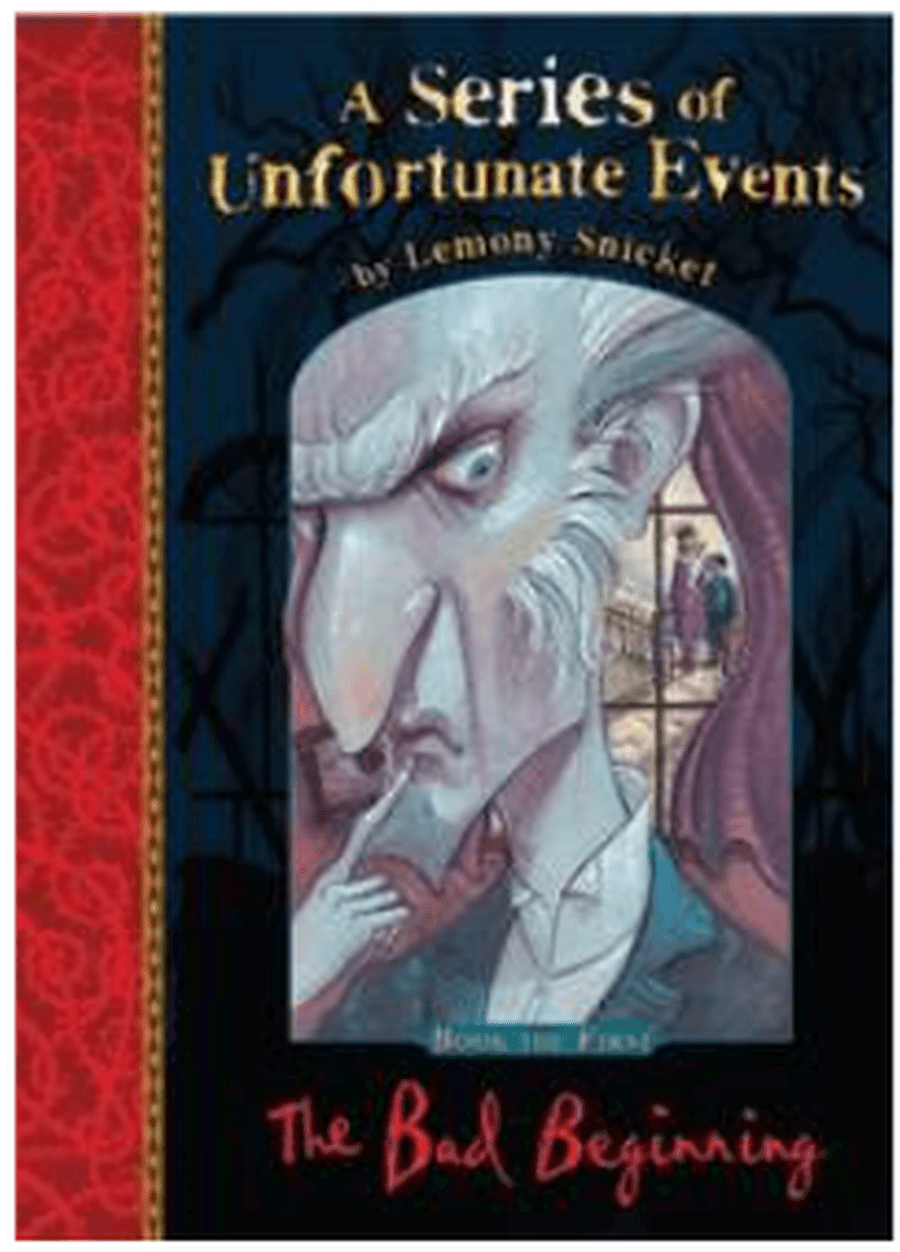 A series of unfortunate events by Daniel Handler and Brett Helquist
I recommend this book because it is an adventure story about 3 talented orphans, who overcome lots of problems together. Voilet is my favourite character because she is an excellent inventor, who ties her hair up in a red ribbon when she has an idea.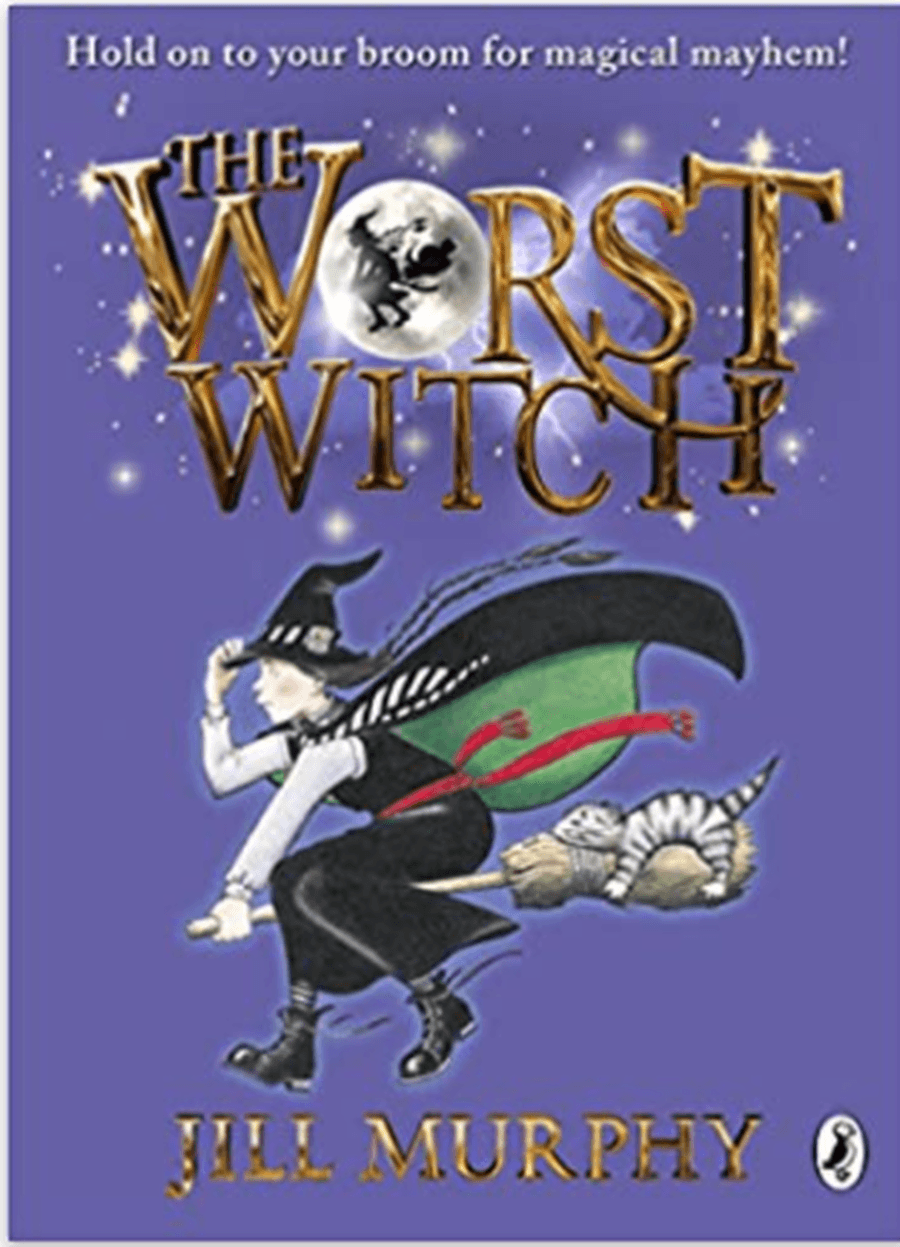 The Worst Witch by Jill Murphy
I would like to recommend this book as it is an awesome book with lots of adventure!
Casey-Leigh recommends...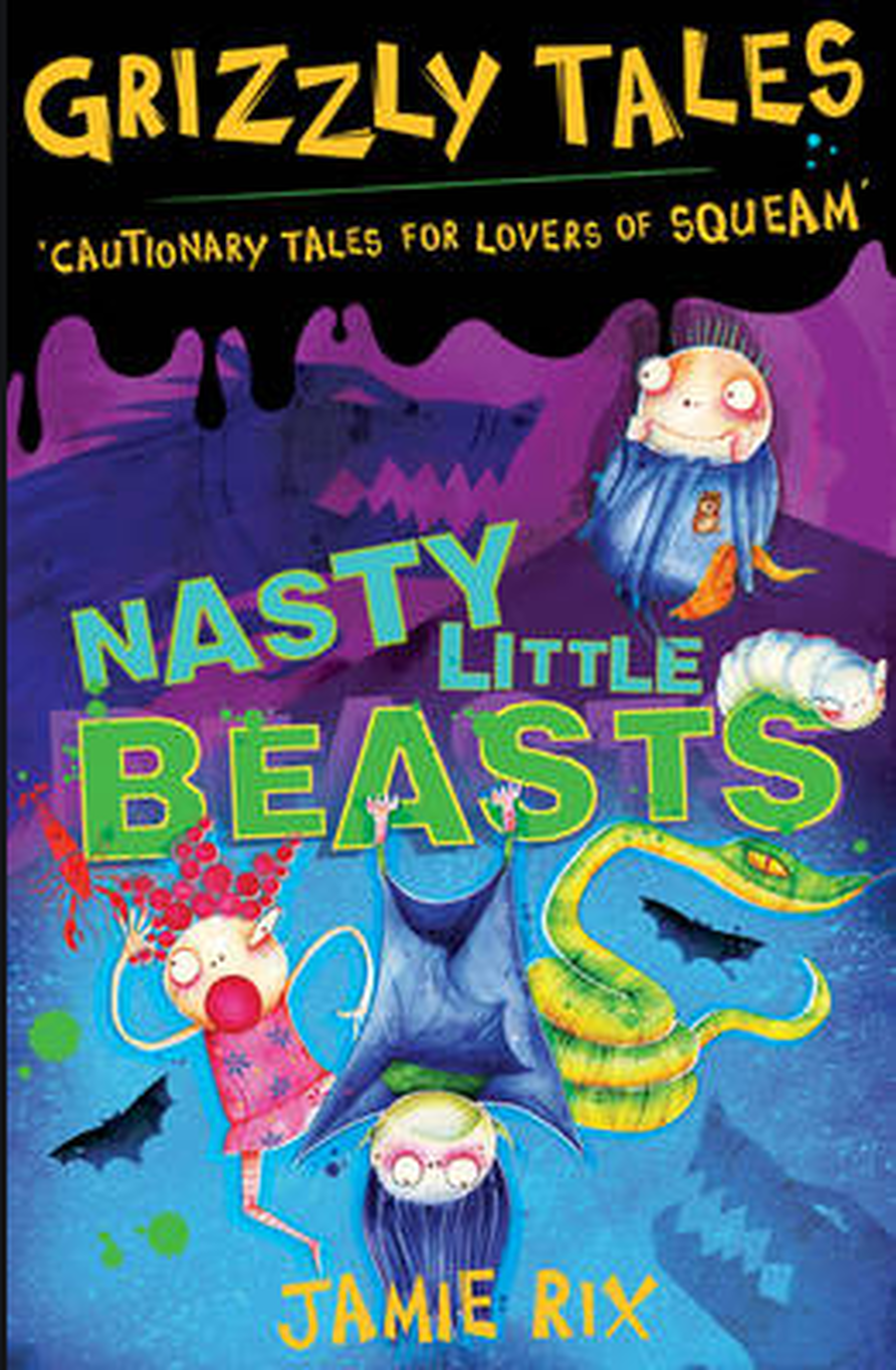 Nasty Little Beasts by Jamie Rix
I recommend this book because it is a little spooky and children get turned in to little beasts. There are lots of adventures in the grisly tales.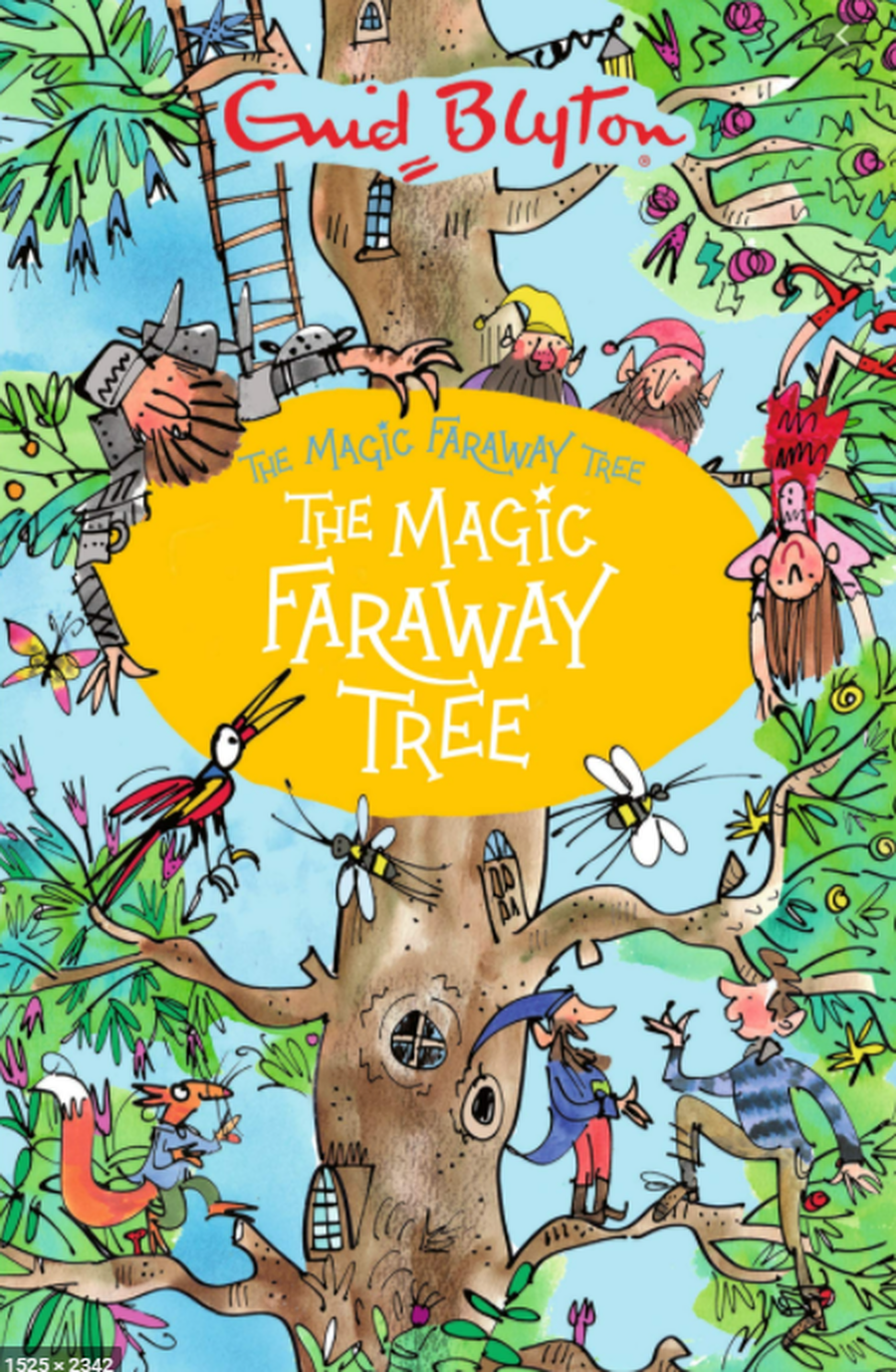 The Faraway Tree by Enid Blyton
I recommend this book about a family with 4 children who live in a magical tree.
Diary of a Wimpy Kid by Jeff Kinney
I would like to recommend this book because it is very funny and cheers you up!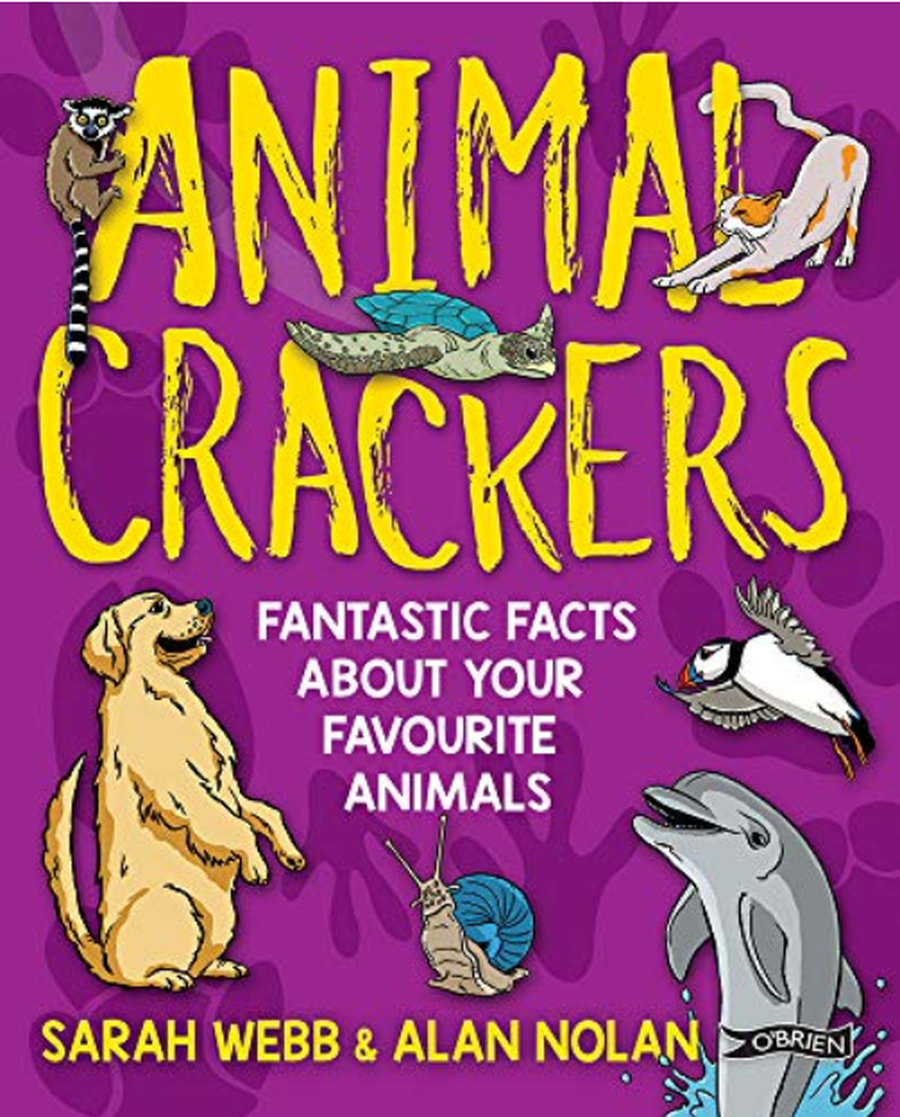 Animal Crackers by Sarah Webb & Alan Nolan
I recommend this book because it is a book about a boy who bumps his head and everyone turns in to animals. It is great book for kids as it makes you laugh!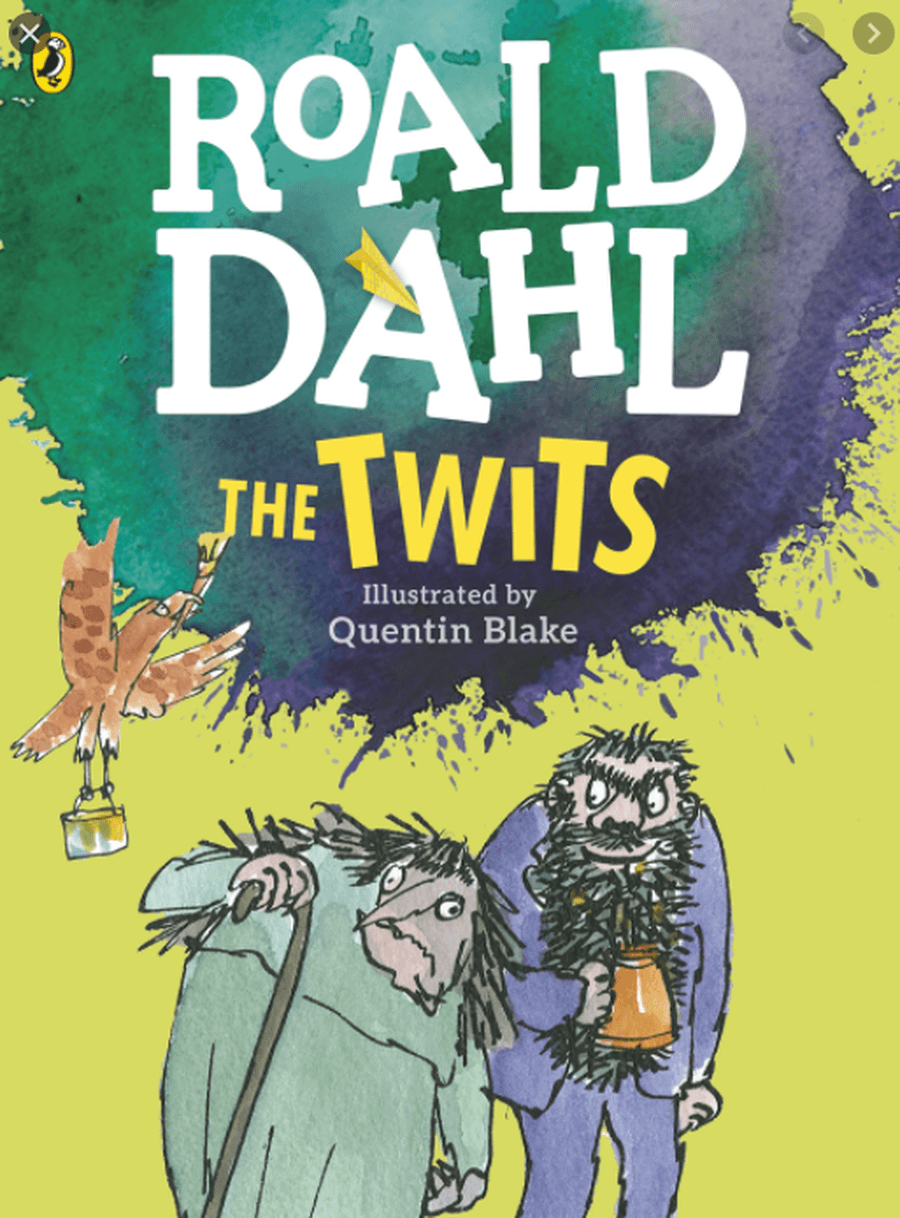 The Twits by Roald Dahl
I recommend The Twits because it is funny book with two very ugly characters who plays lots of tricks on each other.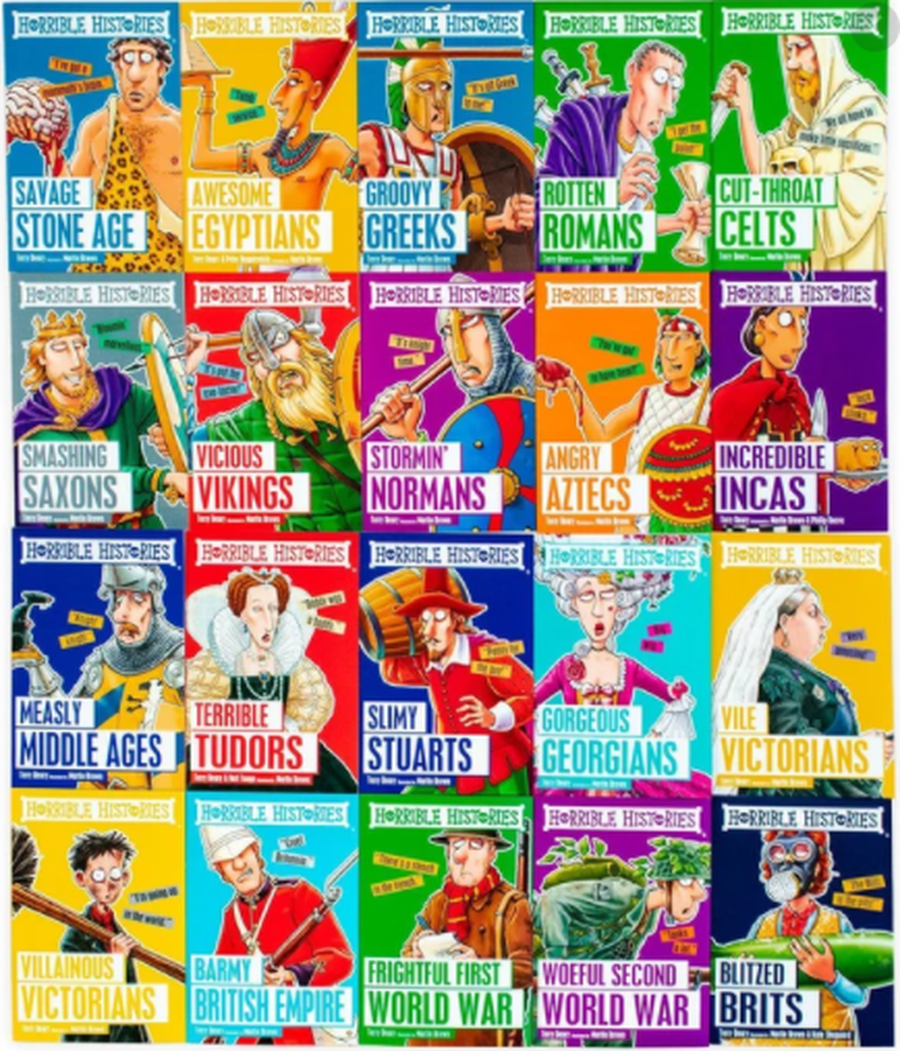 Horrible Histories
I recommend these books because they are hideously gruesome but incredibly interesting!