Each week teachers in school choose children to be celebrated for their achievements in our Star Worker assembly. Have a look at this week's KS1 stars below.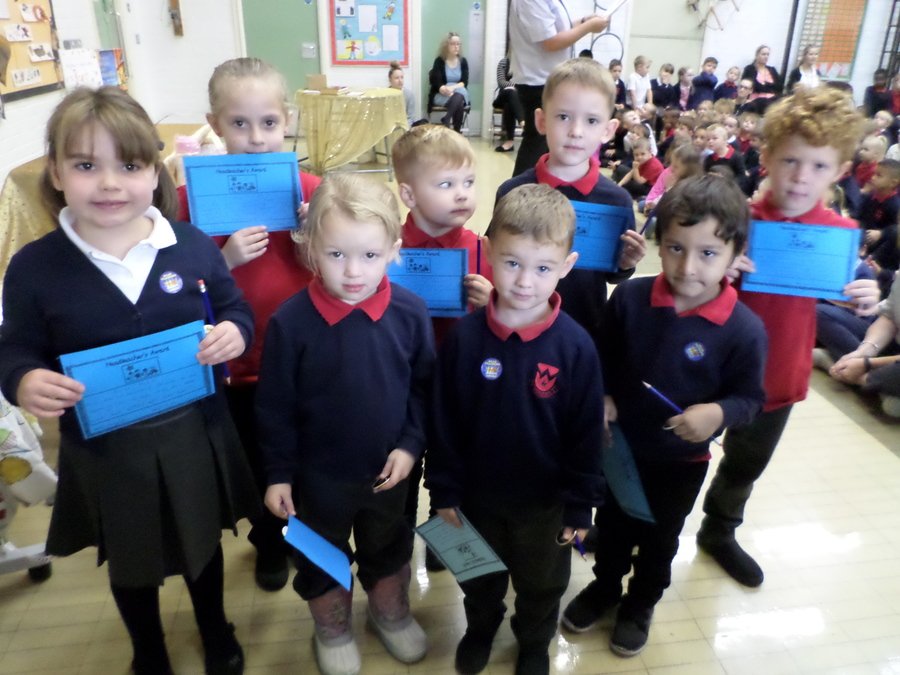 Stars of the Year!
Friday 21.09.18
Nursery - Jenson
RS - Lacey
RC - Taha
1A - Evie
1K - Noah
2B - Corey
2N - Casey-Leigh
Mrs Harris/Mrs Rose -
Ethan
We are all brilliant!