Each week teachers in school choose children to be celebrated for their achievements in our Star Worker assembly. Have a look at this week's KS1 stars below.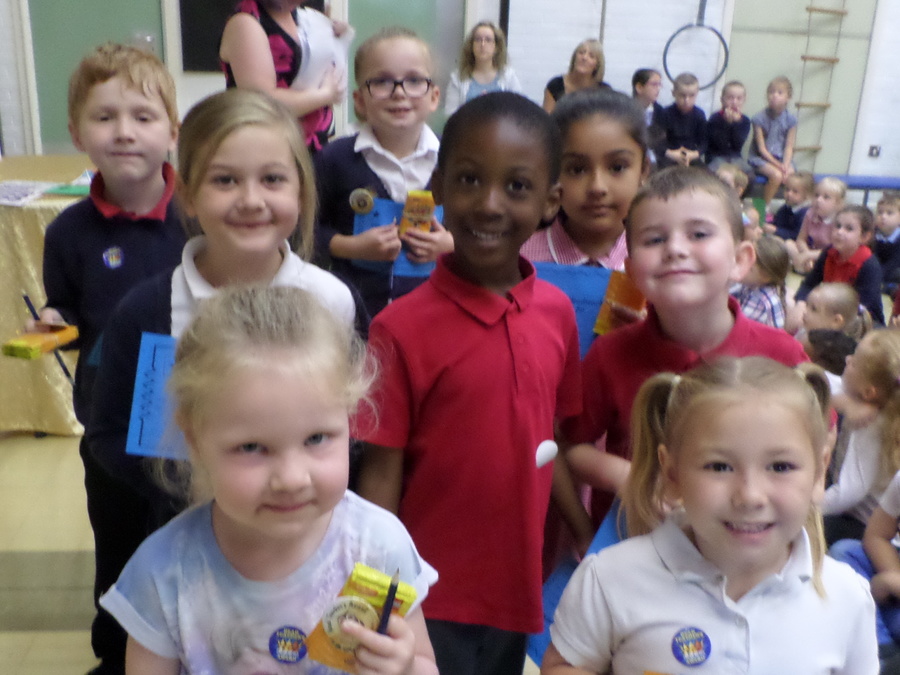 Star Writer Assembly
Friday 21.7.17
Our stars this week are:
Nursery - Elaina
RS - Layla
RT - Ronan
1B - Laibah
1K - Joseph
2B - Alexa-Mai
2P - Paitan
Mrs Harris - Kaleb
We are brilliant!