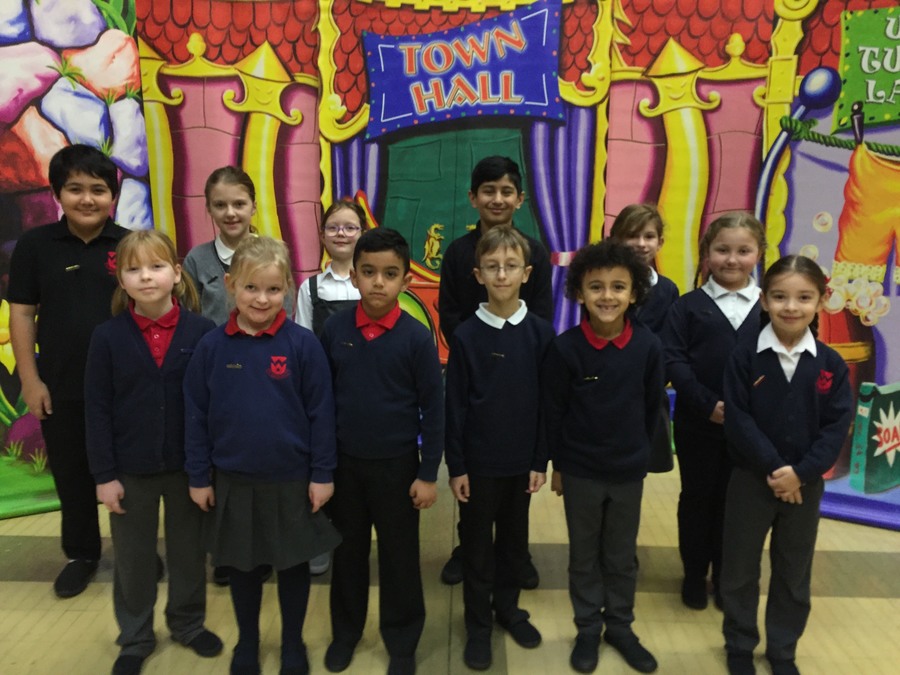 Each academic year, children from Y1 upwards are invited to run for School Councillor and if successfully elected, they will represent their class for that year.
Once elected, it is their responsibility to gather and share the thoughts of their classmates- along with their fellow councillors - in order to decide upon appropriate actions.
Your School councillors who have have been elected for the academic year 2017/18 are: ...
Khalil Aboukasem, Natalia Rutkowska, Abigail O'Grady, Kesar Sehra, Olivia Paine, Lola Foster, Lucy Walters, Poppy Lockwood, Adam Anwar, Filip Wojton, Kaleem Khan and Isabelle Giolliti-Orta.