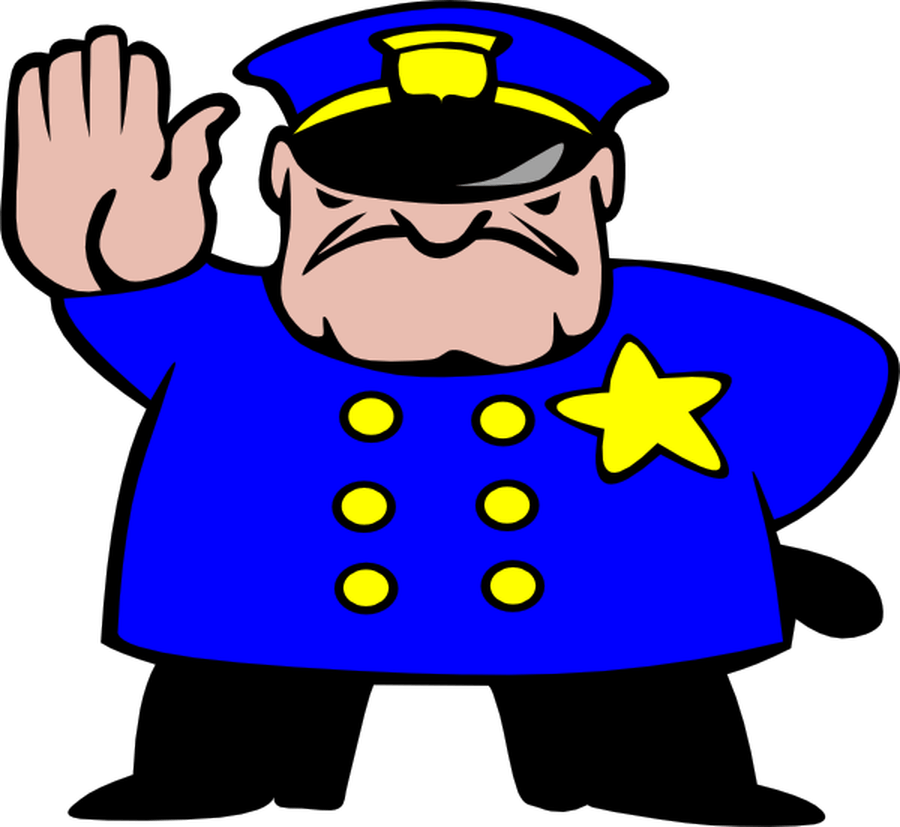 As a school we have re-launched the GRAMMAR POLICE!! It is really important that all children and adults speak in grammatically correct sentences, and at Whingate we want to make sure that this is the case! Each week the whole school will look at a new focus, time will be given in class for children to work on this and stickers will be awarded to those who are seen to be working hard to improve their own grammar.
To promote the importance of good grammar we held a sticker competition! The winners of which would have their designs made into stickers that would be used by staff to award children for working hard on their grammar. The entries were phenomenal!! A winner for each phase was chosen.
Foundation Stage - Finley
Key Stage 1 - Lola
Lower Key Stage 2 - Holly
Upper Key Stage 2 - Patryk
Take a look at the winning designs below:
MEET THE GRAMMAR SQUAD
To help us on our mission we have hired the GRAMMAR SQUAD! Protecting Whingate from poor grammar!
The Grammar Squad include:
Eloise, Jakub, Filip and Ruksar from Year 6
Patryk, Jayson, Jaeda and Freya from Year 5
Focus for this week:
spell there, their and they're correctly
WAGOLL
Your cardigan is over there.
It is their dog that is barking.
They're the best of friends!
WABOLL!
Your cardigan is over their.
It is there dog that is barking.
Their the best of friends.