Pete Zanzottera - Chair of Govern0rs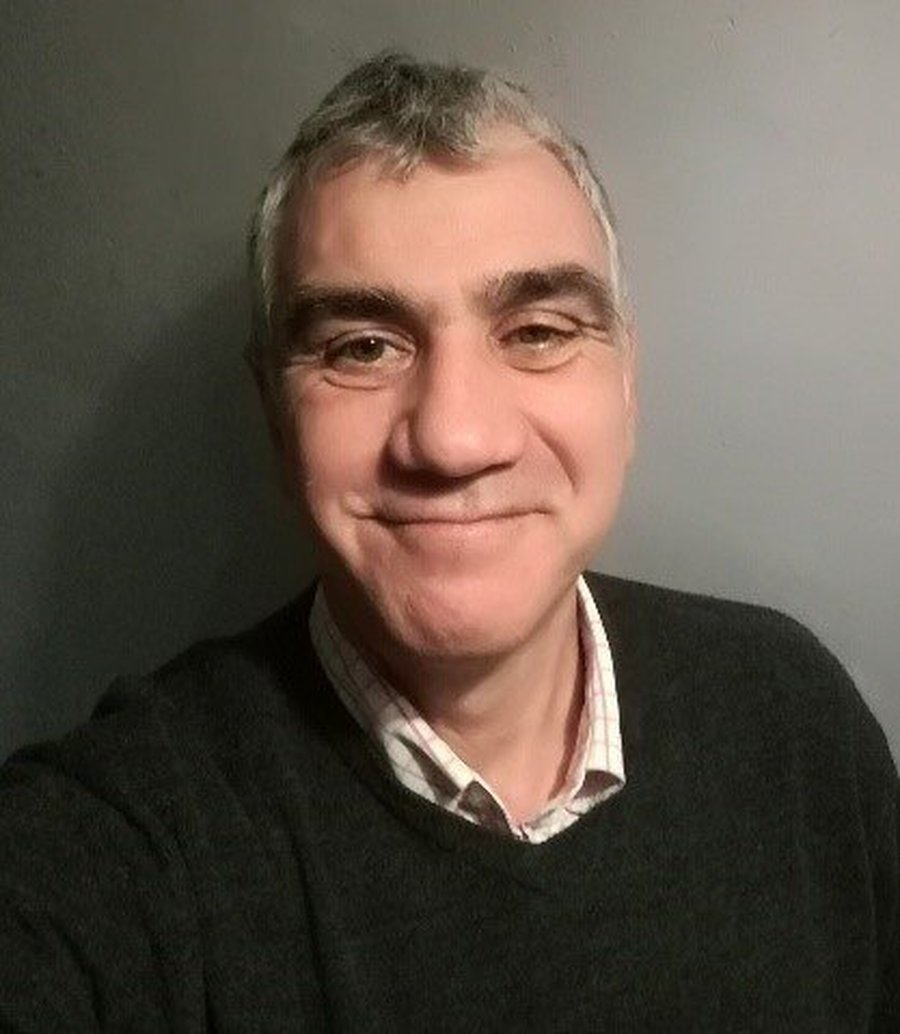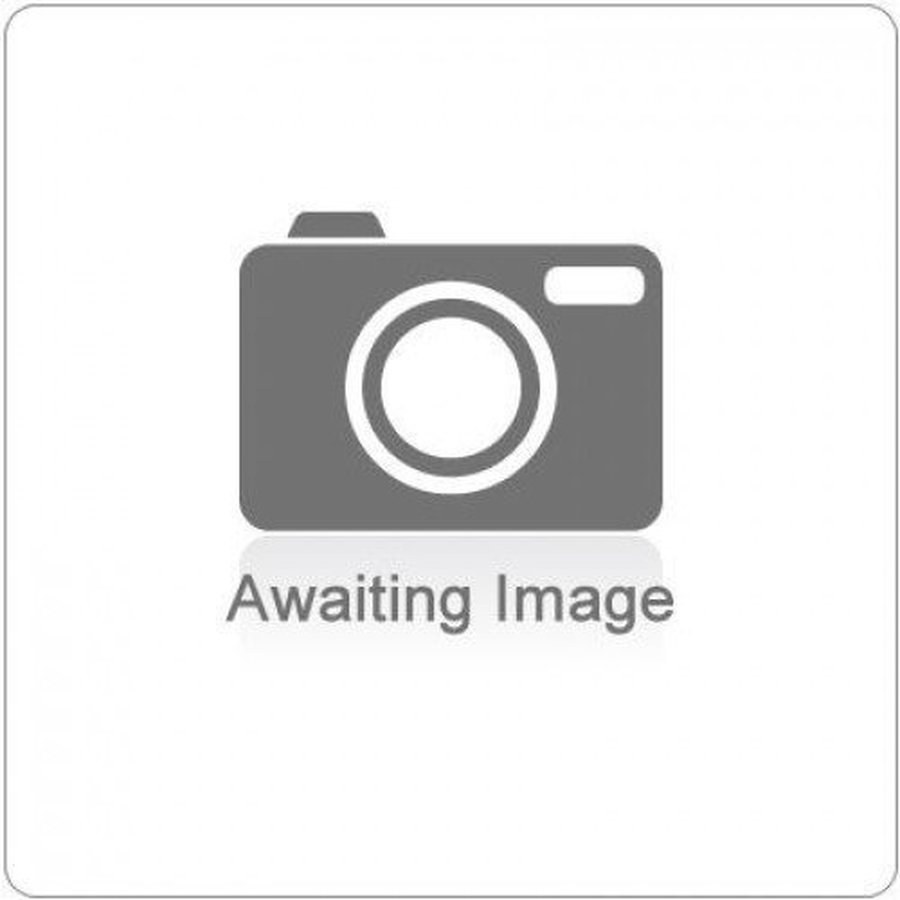 Pete has been a governor for about 10 years. He started as a parent governor but both of his children have now left the school. Pete is active in the community as part of Armley Common Right Trust and regularly helps at Armley Parkrun. He is self-employed although he worked for local government and for an international transport consultancy. He is confident at organising and leading meetings and experienced at holding the school to account, whilst being a passionate supporter of Whingate and Armley. He has been Chair of Governors since October 2018.


Debbie has been a governor at Whingate since October 2017 and has three children, two who currently attend the school and one at University. She has lived in the LS12 area all her life. Although now self-employed as a Freelance PA, she previously worked as an Office Manager for a local civil and structural engineering consultancy overseeing the day to day running of the business from premises management to recruitment. In her role as Equalities Governor, Debbie is responsible for ensuring the school and governing body comply with their equality duties and current legislation.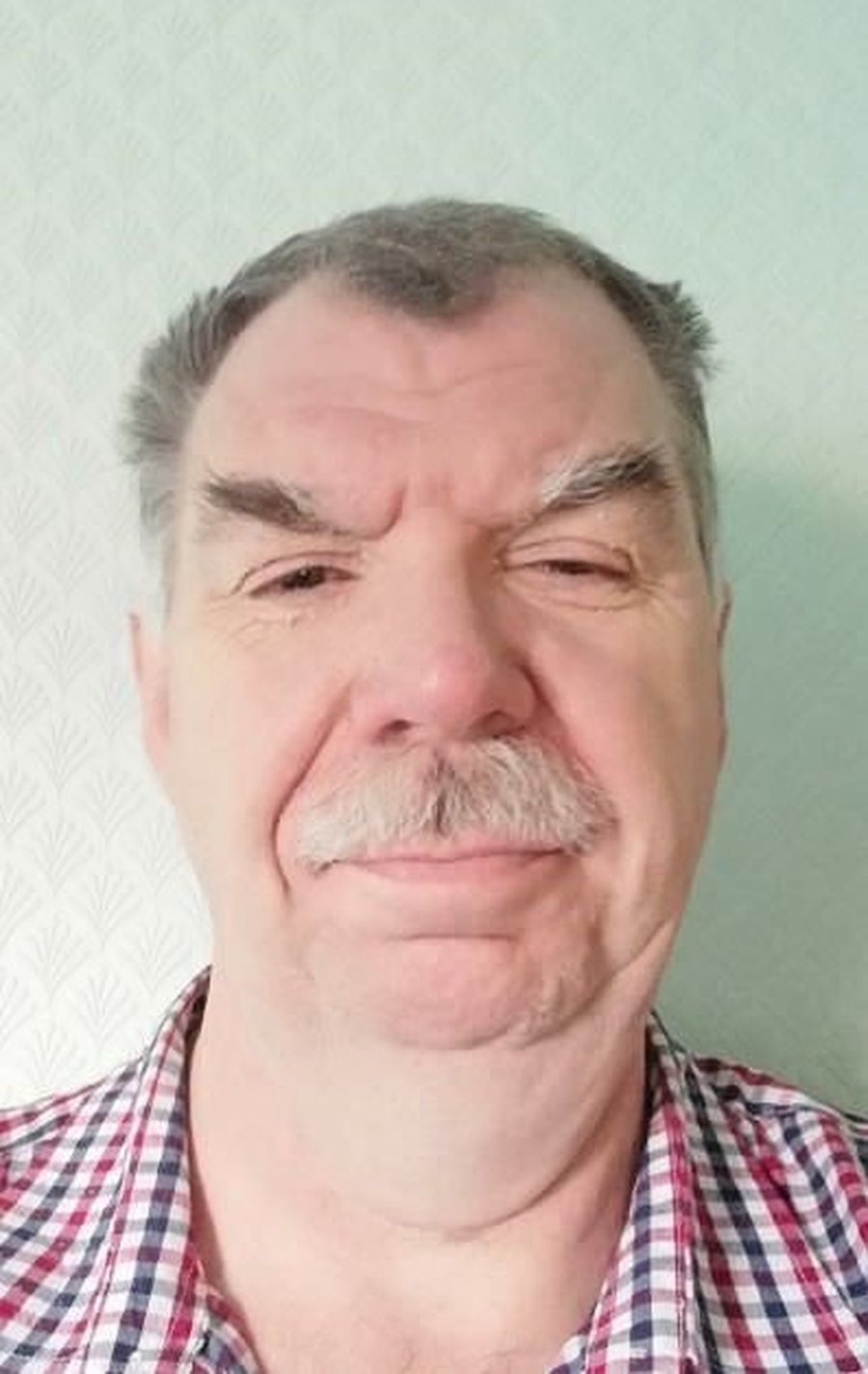 Jim has been a governor here at Whingate for over 20 years. Like many he started as a parent governor, but both of his children have now left the school. During his time at Whingate he has been Chair, Vice Chair, Training Governor and is currently chair of the Resources (Finance) committee. Jim retired in 2017 after working for the same company for over 42 years and now spends time looking after his grandson. You will see him at the annual sponsored walk in June where he organises the Bratwurst B-B-Q.